CRM PLATFORM that will excite your customers and improve the company's performance
With Atollon, you get a platform that automates and connects all customer-related processes - from acquisition to order fulfillment, service delivery to billing. Instead of 10 separate applications, you will only need one, which will improve the overall performance of your company. With Atollon, companies will increase their productivity by an average of 15% after just three months of implementation. It is an ideal tool especially for small and medium-sized companies in the service and sales fields.
Try for free
20 years on the market
Within 2 weeks first positive results
145 companies we helped
12052 registered users
How do you now manage sales, order fulfilment, service, invoicing and customer care?
Small and medium-sized companies usually use a number of separate applications and deal with individual processes separately. This is cheap but extremely inefficient and often hinders further growth. The other option is to have your IT company integrate all these applications into one system. This is again extremely expensive and time consuming. Atollon represents the golden midway point. With ready-to-use specialized solutions for a wide range of industries, we can deliver software that matches the complexity of custom development, but much faster and at a fraction of the cost.
Atollon vs alternatives
Out-of-the-box ERP, CRM, etc.
Atollon
Custom development
Adjusted to your business
Give your company a system that connects people, data and processes
Atollon is easy to use and has a logical structure. It connects the different departments of your company, makes work easier for your employees and provides managers with a wealth of useful data. All this leads to increased productivity, improved business results and better service. And ultimately, a better mood in the company.
Sales
Lead management
Deal management
Delivery
Project management
Service and support
Finance
Invoicing
Digital invoice flow
Company management
Communication and team collaboration
Business intelligence
You are in good hands with our experts. Increase your productivity within three months!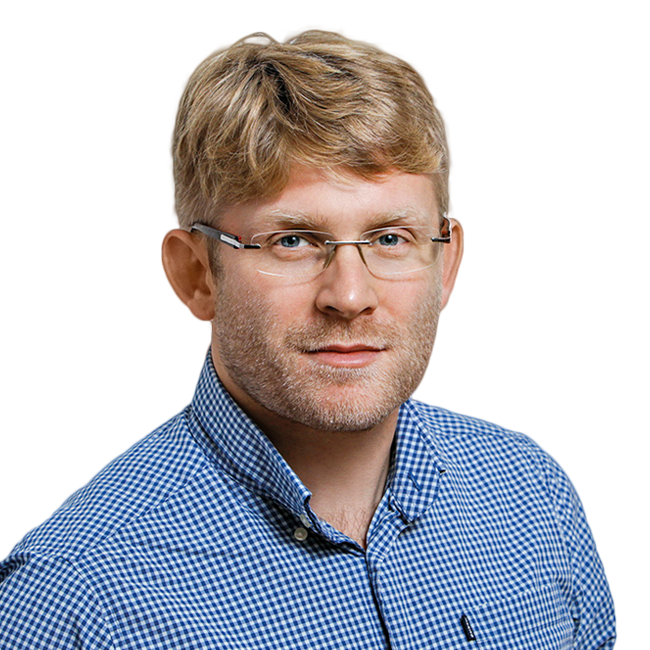 Jan Safka
Chief Islander | CEO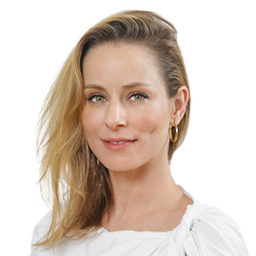 dogan
Delivery Product Manager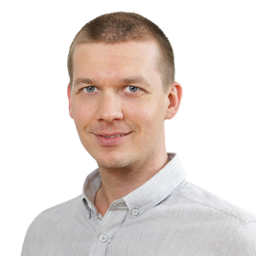 Tomas Rivera
Sales Product Manager
Sophisticated industry solutions
Does your company operate in B2B services or sales? Contact us and see for yourself that Atollon has no competition in this segment.
Did you find your industry in the list? Great, we'll prepare Atollon for you in a few days!
These companies are already taking advantage of our solution. Will you join them?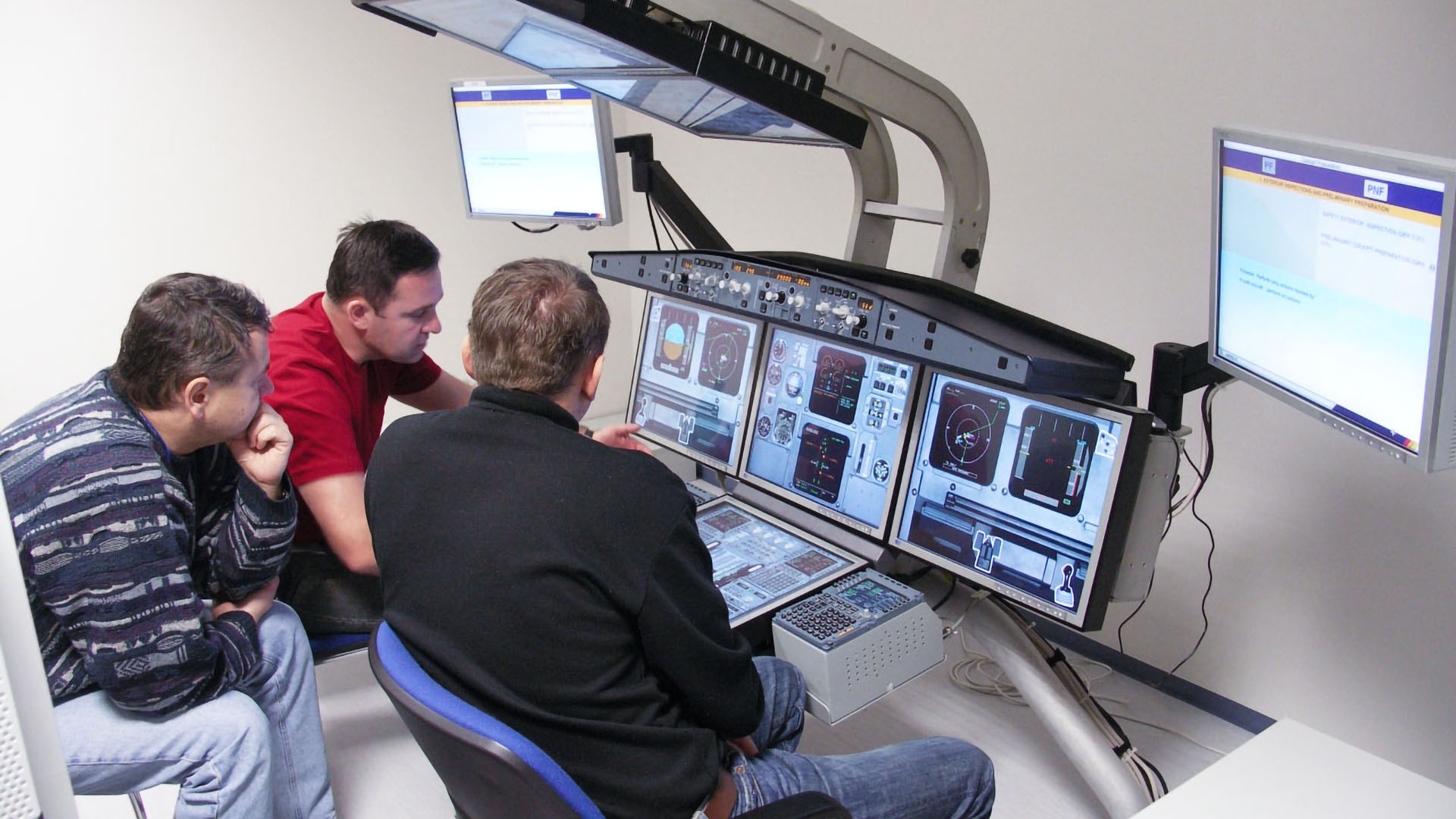 How we became a business partner for the Czech Aviation Training Center (CATC) - the largest Czech school for pilots
"The deployment of Atollon has enabled us to unite individual professional and specialized teams across the company and at the same time significantly speed up the process of passing, processing and resolving each type of business case across the company, while ultimately benefiting the customer."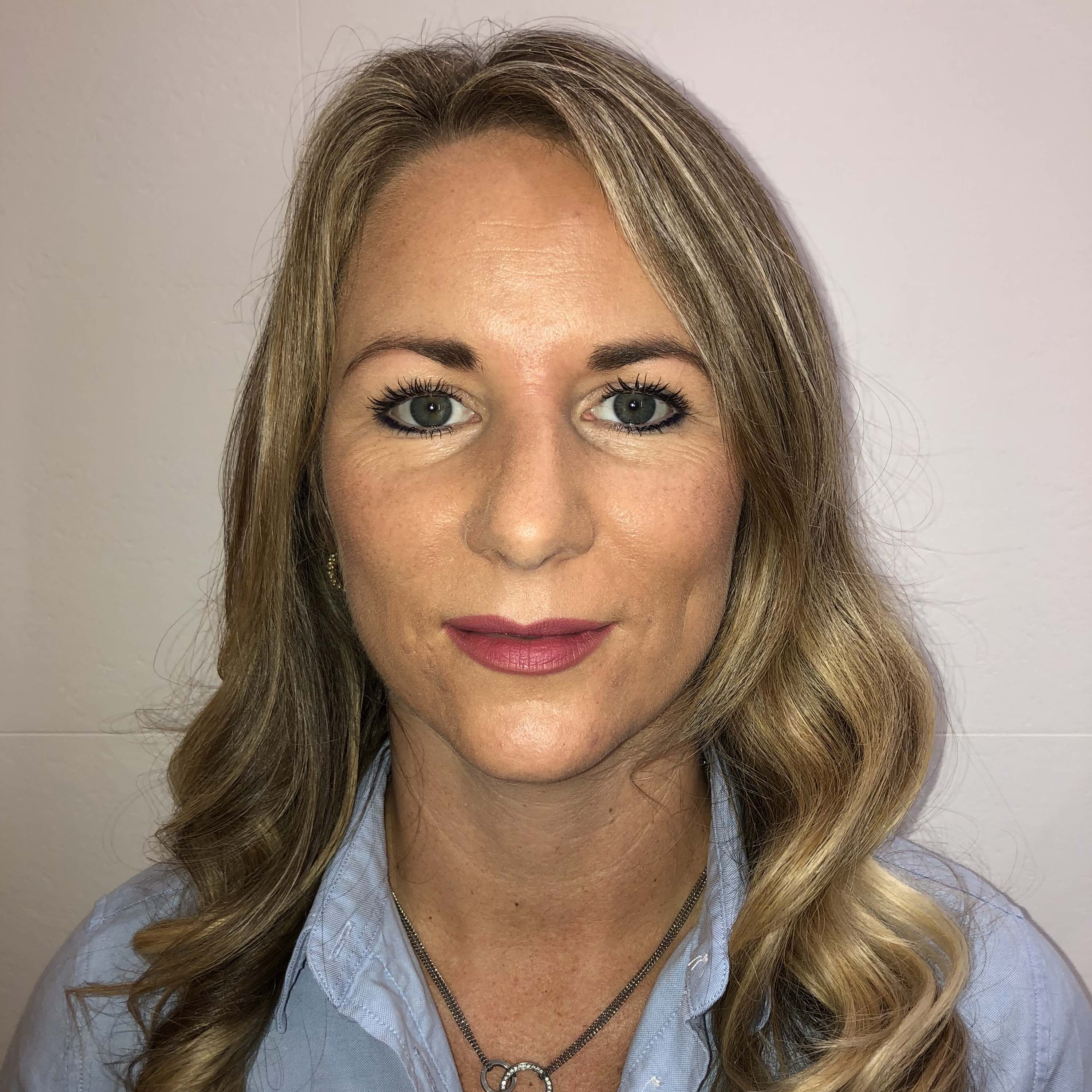 Kateřina Unzeitig
Atollon superuser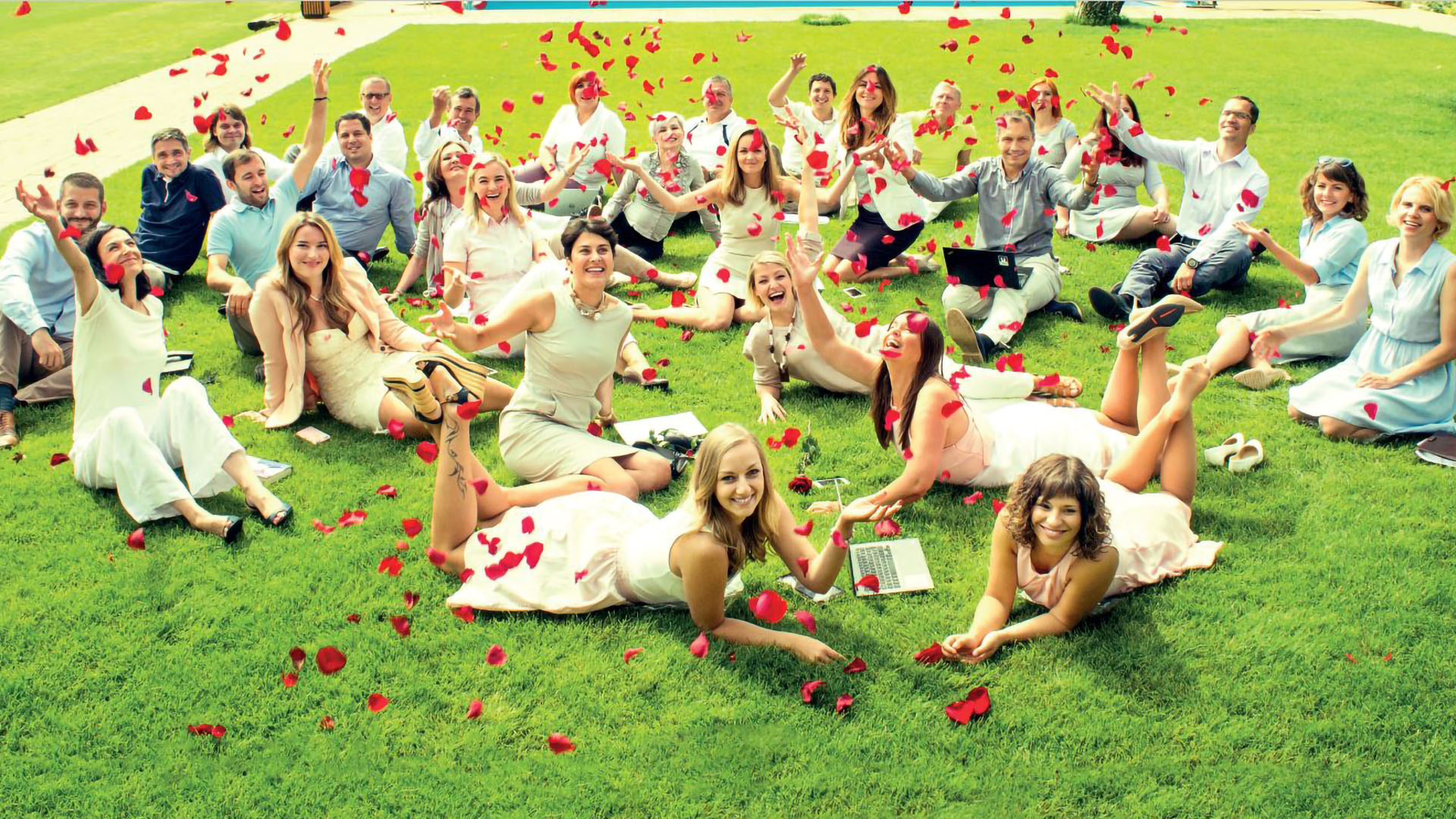 How we increased the efficiency of the staffing agency by 15%
"Honestly, if we didn't have Atollon deployed, I dare say mBlue would definitely not be where it is now."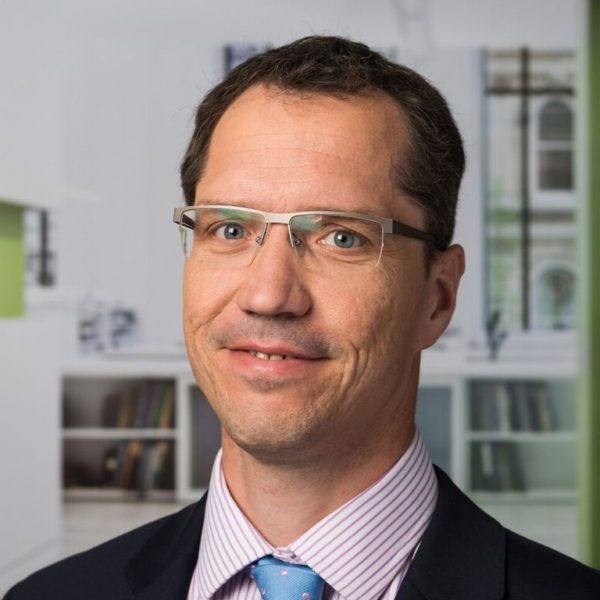 Milan Mahovský
managing director, mBlue
How we work
Atollon will be tailored to your needs in just a few days from the start of cooperation. We start small and gradually expand the solution. You will see the first results within two weeks.
Free initial consulting
First, we will find out what your needs are and how we can help you. Free of charge and without obligation, of course.
Material output
The result of the introductory phase is a report with a clear description of our findings and recommendations on how to improve your company's performance.
Preliminary analysis
Tailored demo
Presentation
We digitalize processes for better operations of your company
Once you give us the green light, we'll start working on simplifying and automating your business processes. We implement in an agile manner, i.e. as gentle as possible on the company's operations.
In-depth analysis of your business processes
1 to 3 weeks
We analyze 1 or more processes at a time (e.g. sales or project management).
We create reports and dashboards for individual roles in the company.
Based on the findings, we will provide input and adjust the system.
Integration of the pilot configuration into the enterprise environment
1 to 10 weeks
For example, we can start with a task management tool or a CRM system.
We will help you adapt to your new environment.
Impact evaluation, feedback loop, improvement
1 month
We will be tuning the implemented configuration and looking for further development opportunities.