CRM For Leaders in Customer Service
Want to be your customer's first choice? Our platform streamlines business processes, provides tools for lead management, sales growth and exceptional service. Become the best provider in your industry with ATOLLON CUSTOMER SUCCESS PLATFORM. Find out how we can help you exceed your customer's expectations and stay one step ahead.
Try for Free
22 years on market
First positive results within 2 weeks
162 companies we helped
12200 registered users
The most efficient way to become your customer's preferred provider
We understand that the main struggle when trying to improve customer experience is being overloaded by routine tasks, preventing organizations from providing extraordinary service to customers.
The Struggle: Overcoming Routine Tasks
Overloading with routine tasks is often caused by chaotic customer data and poorly integrated systems. Companies have several options to solve this problem - either implement several different applications and integrate them into one functional block, or develop a custom piece of software. Both options are quite costly and time consuming.
The Solution: Streamline with ATOLLON
Compared to alternative solutions, ATOLLON reduces the number of required integrations to a minimum and allows for immediate configuration of custom applications. In addition, ATOLLON offers many ready-made tools that are included in the price. The company thus gets a customized integrated solution at a fraction of the cost of alternative solutions.
ATOLLON vs alternatives
Out-of-the-box ERP, CRM, etc.
ATOLLON
Custom development
Customised to your business
Give your company a system that connects people, data and processes
Atollon is easy to use and has a logical structure. It connects the different departments of your company, makes work easier for your employees and provides managers with a wealth of useful data. All this leads to increased productivity, improved business results and better service. And ultimately, a better mood in the company.
Sales
Lead management
Deal management
Delivery
Project management
Service and support
Finance
Invoicing
Digital invoice flow
Company management
Communication and team collaboration
Business intelligence
You are in good hands with our experts. Increase your productivity within three months!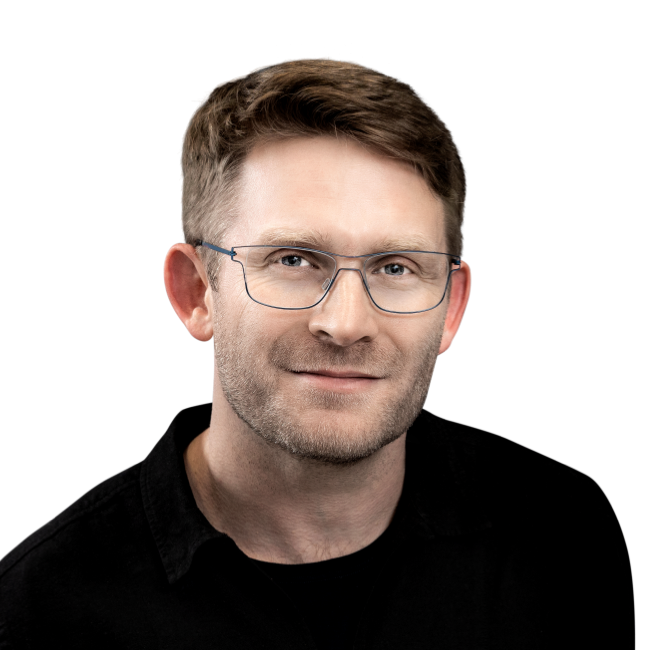 Jan Safka
Chief Islander | CEO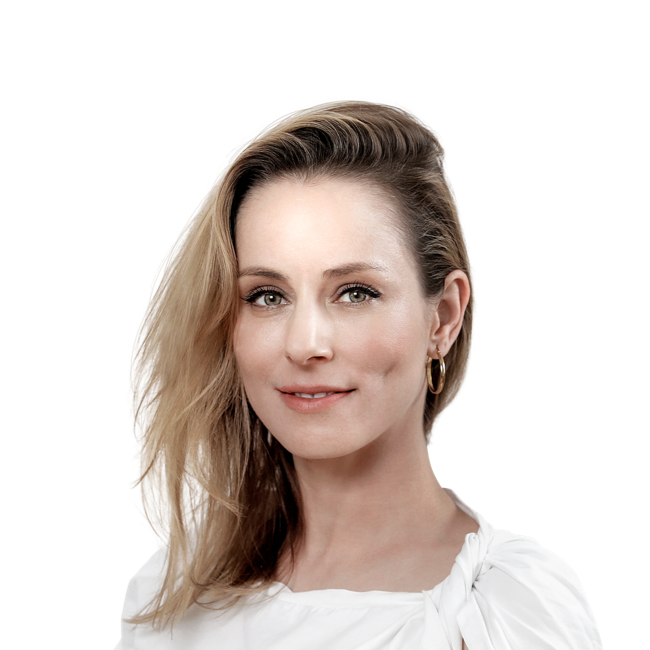 Krista Dogan
Delivery Product Manager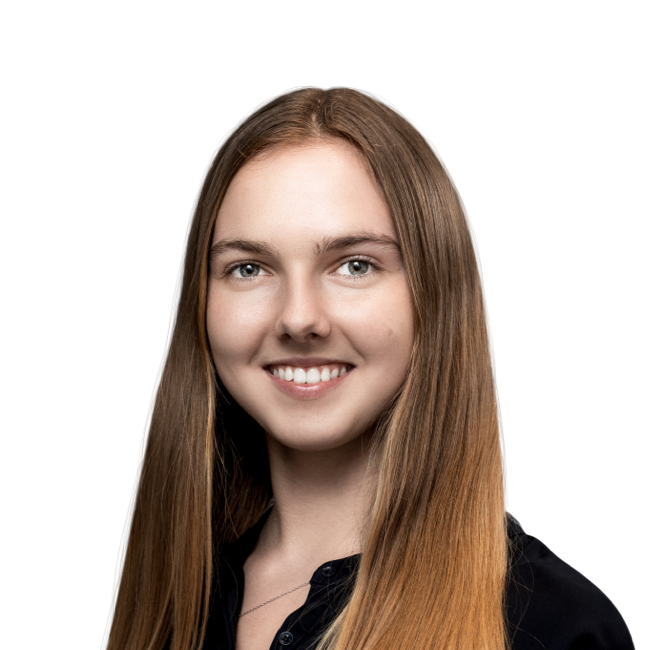 Kristyna Eislerova
Marketing & Sales PM
Sophisticated industry solutions
Does your company operate in B2B services or sales? Contact us and see for yourself that Atollon has no competition in this segment.
Did you find your industry in the list? Great, we'll prepare Atollon for you in a few days!
These companies are already taking advantage of our solution. Will you join them?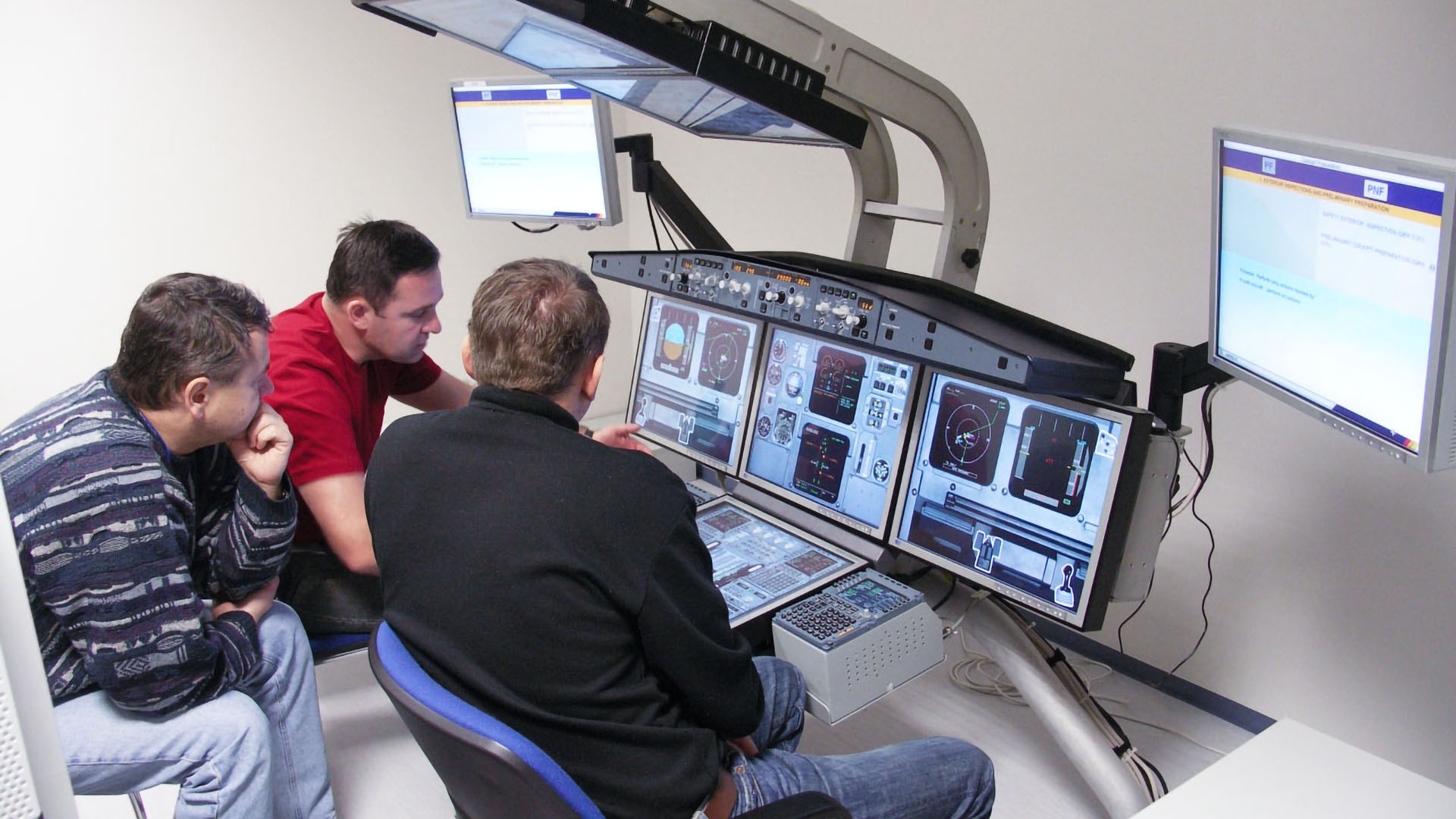 How we became a business partner for the Czech Aviation Training Center (CATC) - the largest Czech school for pilots
"The deployment of Atollon has enabled us to unite individual professional and specialized teams across the company and at the same time significantly speed up the process of passing, processing and resolving each type of business case across the company, while ultimately benefiting the customer."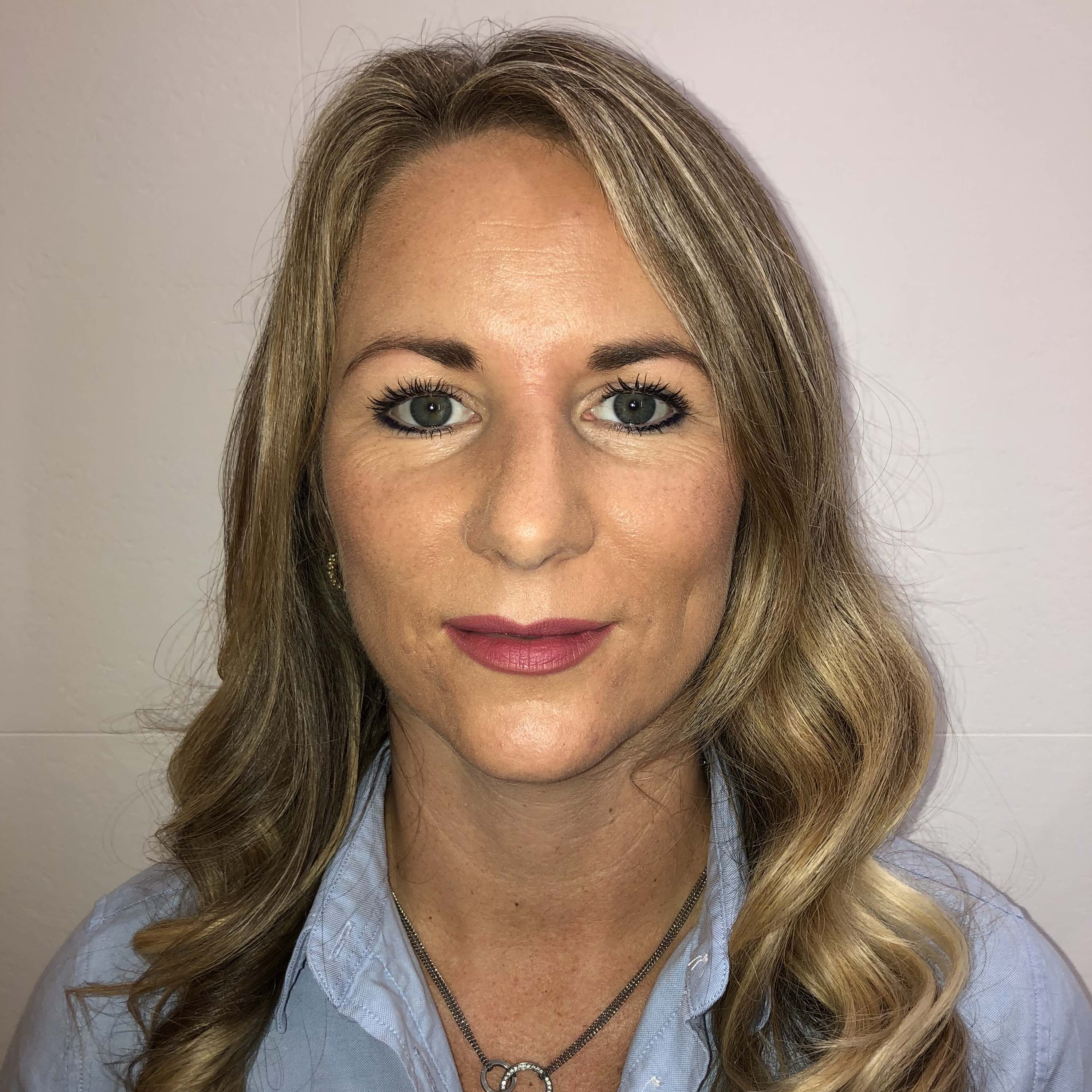 Kateřina Unzeitig
Atollon superuser
How we work
Atollon will be tailored to your needs in just a few days from the start of cooperation. We start small and gradually expand the solution. You will see the first results within two weeks.
Free initial consulting
First, we will find out what your needs are and how we can help you. Free of charge and without obligation, of course.
Material output
The result of the introductory phase is a report with a clear description of our findings and recommendations on how to improve your company's performance.
Preliminary analysis
Tailored demo
Presentation
We digitalize processes for better operations of your company
Once you give us the green light, we'll start working on simplifying and automating your business processes. We implement in an agile manner, i.e. as gentle as possible on the company's operations.
In-depth analysis of your business processes
1 to 3 weeks
We analyze 1 or more processes at a time (e.g. sales or project management).
We create reports and dashboards for individual roles in the company.
Based on the findings, we will provide input and adjust the system.
Integration of the pilot configuration into the enterprise environment
1 to 10 weeks
For example, we can start with a task management tool or a CRM system.
We will help you adapt to your new environment.
Impact evaluation, feedback loop, improvement
1 month
We will be tuning the implemented configuration and looking for further development opportunities.