How Český servis oken a dveří used ATOLLON to revolutionise customer care
When the family business, Český servis oken a dveří, began to feel the first signs of rapid growth, the future was full of possibilities. However, with growth came a challenge - how to maintain the close relationship with customers, which had been a cornerstone of the company's success since its founding? With a steady increase in the number of clients and a diversification of products and services offered, the path to effective communication seemed increasingly uncertain.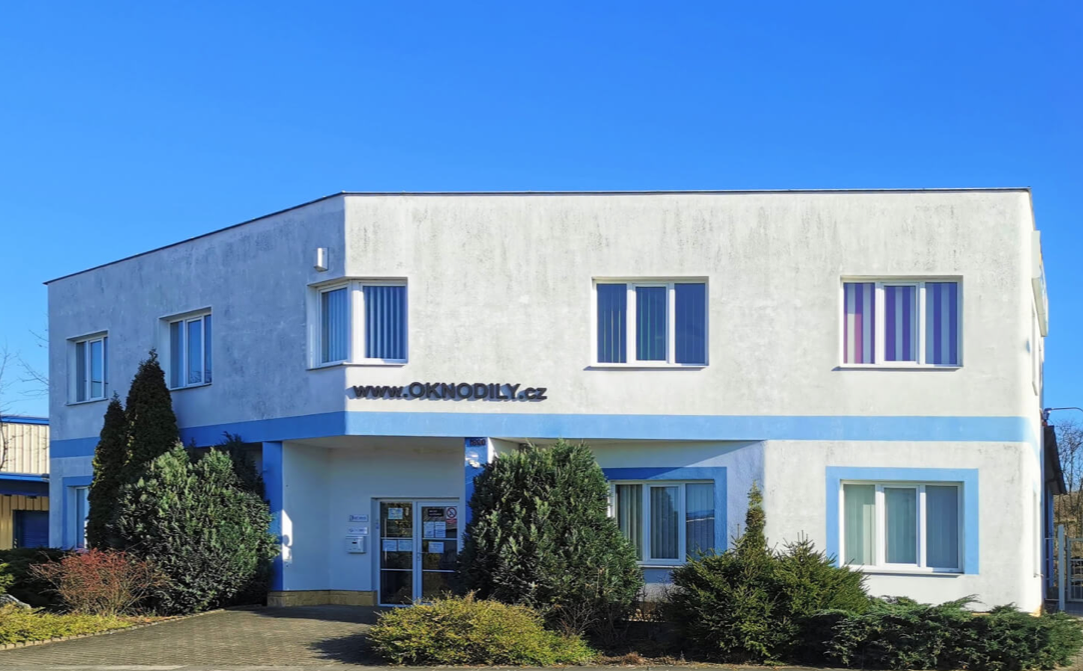 What made us decide to start using ATOLLON system?
The main impulse that led us to our decision to implement the ATOLLON CRM system was a growing need to improve care for our existing customers. The more we expanded, the more we realized that our current resources were not sufficient for regular reminders of services that recur each year. In our practice, this meant that if a customer didn't reach out, we did not initiate another visit. We felt a strong need to proactively approach customers and simultaneously verify their satisfaction after performing service interventions. This was key to our decision to introduce ATOLLON, to help us better care for our loyal customers and keep them satisfied.
What areas have we seen improvements in?
Digitization, proactivity, organization, connectivity.
ATOLLON offered us much more than just tools for more efficient work. It helped us to improve our service, which was reflected in the satisfaction of our customers.
Work in our company has become more relaxed. Not only can we now easily manage large volumes of data, but we have also found that ATOLLON has saved us a lot of stress and tension associated with constant searching and tracking of information.
Under each service activity, we accurately record emails, phone calls, offers, orders, invoices, technical details.
We had no data to draw from about the customer, this quickly changed and helped us get more into the picture.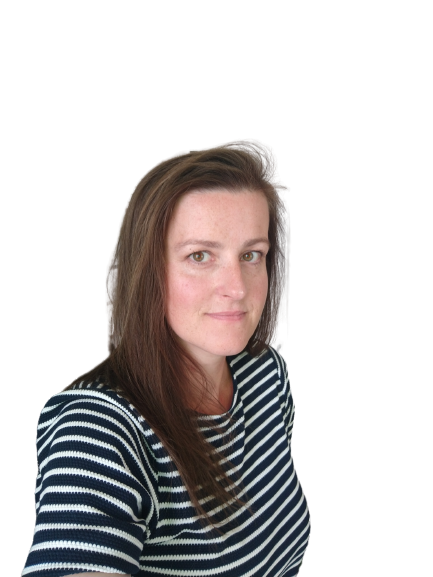 Our company started as a small family business and communication with customers was not stored anywhere. The salesperson knew the customers and more or less always remembered their interests and needs. With the growth of the company, the question arose as to how to approach this fact. With ATOLLON, we were able to strengthen our communication with customers and ensure the same quality of service they were accustomed to.
Eva Liberda
CEO
Multiple improvements in teamwork
The next step was to involve all departments in the team. ATOLLON has enabled us to share information across departments, meaning that from business opportunities to customer care, all data is available to all team members. We can cover for each other during holidays, illnesses or urgent matters. We see this as a huge step forward from what was possible before the introduction. We are able to work on individual jobs seamlessly and without interruption, which makes us more efficient and strengthens our teamwork.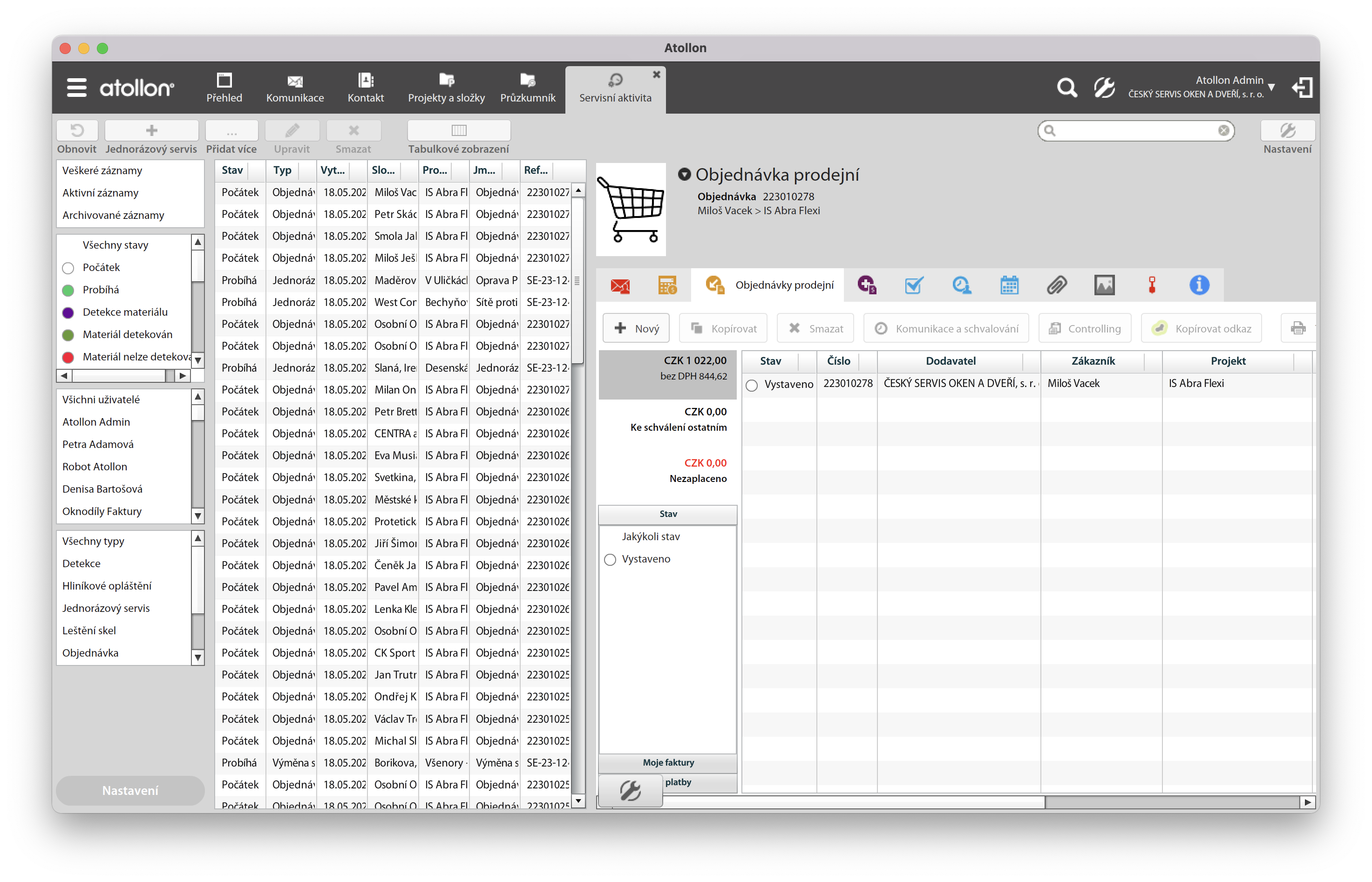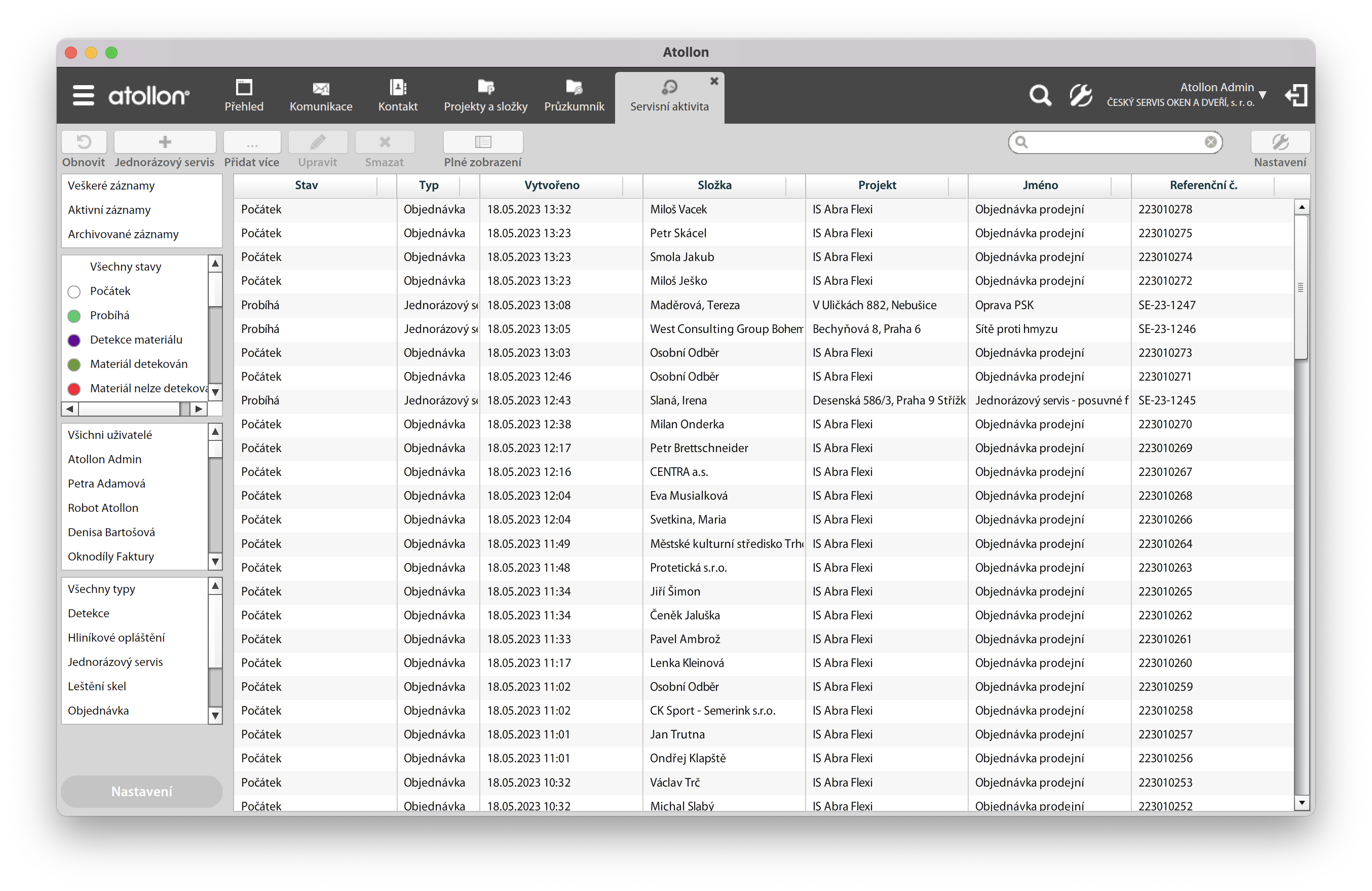 Effective and convenient organisation
Last, but certainly not least, is how efficiently we can track our service activities. We now properly record emails, phone calls, quotes, orders, invoices and technical documents under each service activity. This gives us a clear and complete picture of every activity, from the first contact to the last service intervention. It's not just a question of organisation, but also of increasing transparency and improving service for our customers.
All information close by
First, we had to change the way we worked in the office. Before the system was introduced, information was scattered, which made it difficult to manage and search for it. With ATOLLON, we reached a whole new level of organization. We have all information about customers and service interventions in one place. We found that this not only increases our efficiency but also allows us to provide better services to our customers.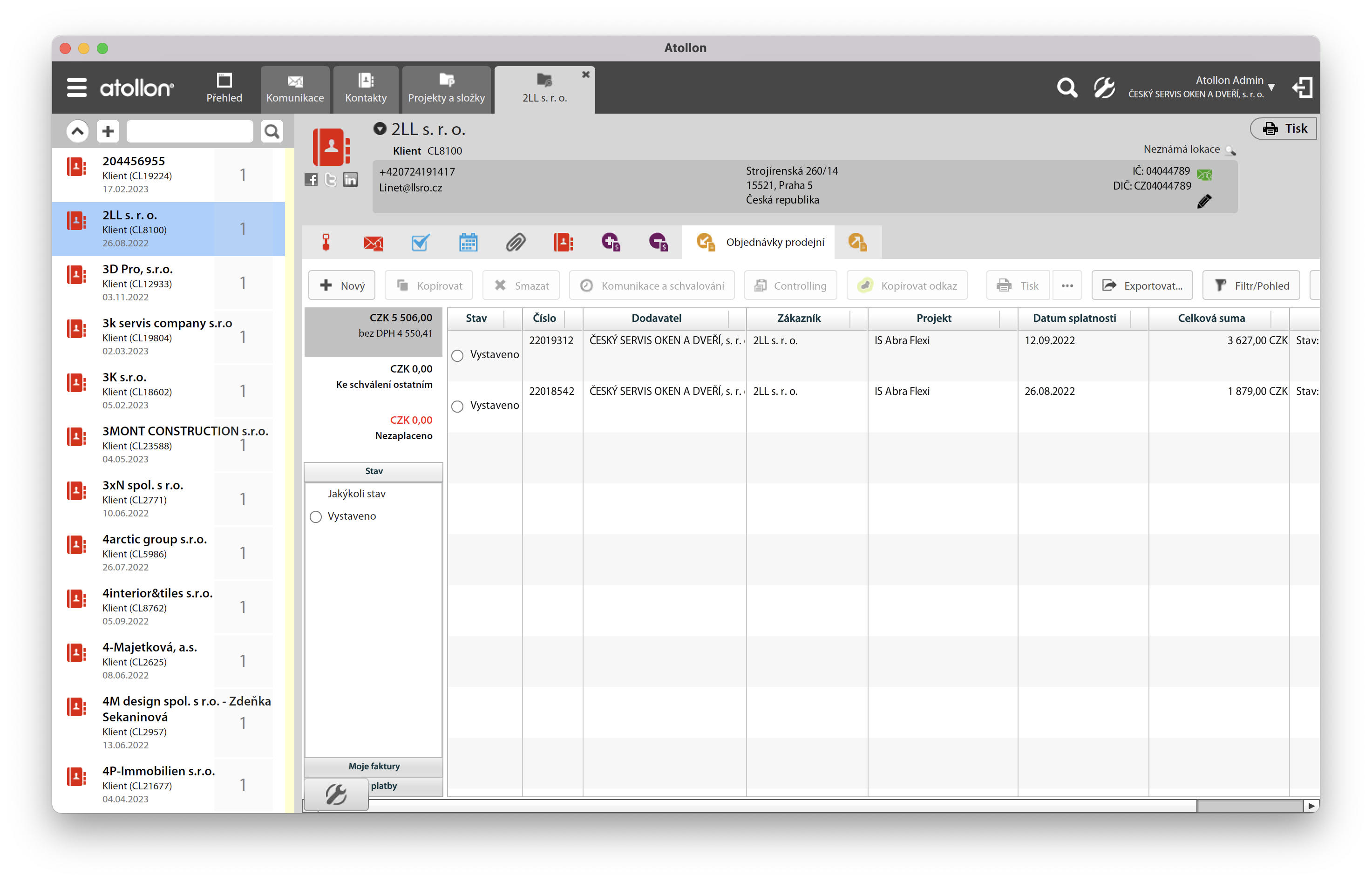 Are we satisfied with the result?
The benefits of implementing the system are very noticeable. We value the individual approach, strong customer support, and help with integrating other systems the most. The company underwent a minor transformation as we do almost everything differently than before. Still, we've already noticed significant improvements in several areas and expect more in the future.
Free consultation and demo version
Curious about how ATOLLON can transform your business? Join us for a free initial consultation and system demonstration. Your business deserves the best CRM system. Don't wait, contact us today.
I am interested in a free consultation