Field Service Management
Become a star for your customers with the excellence in technology service. By knowing your customer and their technology, you'll be able to provide great service that your customer will appreciate with loyalty and premium pricing. You'll get a competitive edge and your company will be the customer's first choice.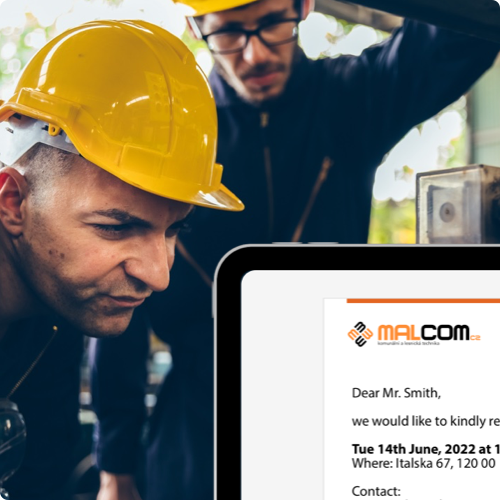 Your company as a service star
Improve your service levels with perfect overview. Enhance your company's image with tools that promote a positive perception of the quality of service and professionalism of your company in every customer contact.
Digitisation and sharing of service information
We make it easy for you to organize your service activities so you can focus on the essence of customer satisfaction and less on administration. Information and communication shared across your business will help in delivering great service. You'll eliminate unnecessary costs through increased productivity.
Deadline monitoring and automation
The automat will take care of all the deadlines for you, which is particularly useful when arranging BTK (safety and technical checks). Thanks to the automation of notifications, you will save a lot of time in service management and eliminate the problems of organizing service technicians' visits to the customer.
Professional outputs and custom forms
In addition to pre-prepared protocols (such as a "custom sheet"), input forms and generated documents can be easily customized. All customer-facing documentation gets a uniform look and feel and supports a professional company presentation.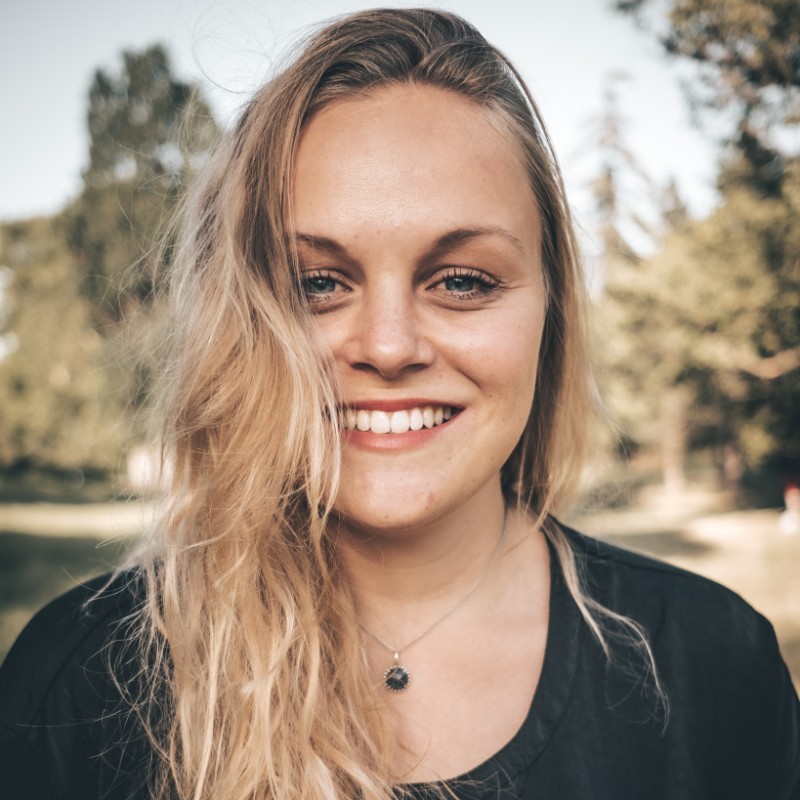 With ATOLLON, we have unified our complex business and service processes and simplified the work of our colleagues.
Nikol Hejlickova
MALCOM Marketing Manager
Team e-mail
No email to service will be missed and immediately create a service request from it. All subsequent conversation with the client is readily available in relation to service activity to anyone who needs to study the needs the customer's service needs. Even after years of of cooperation.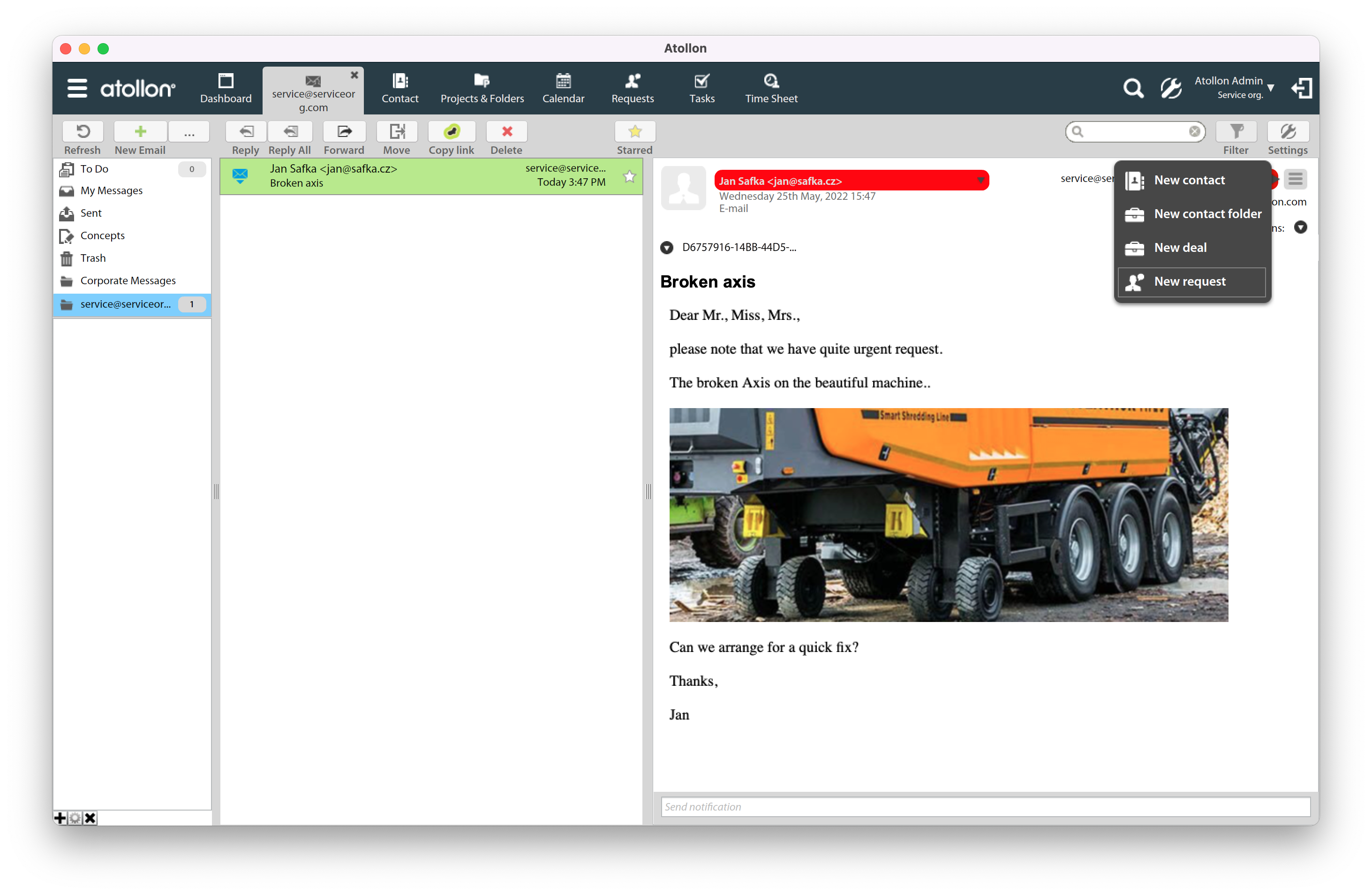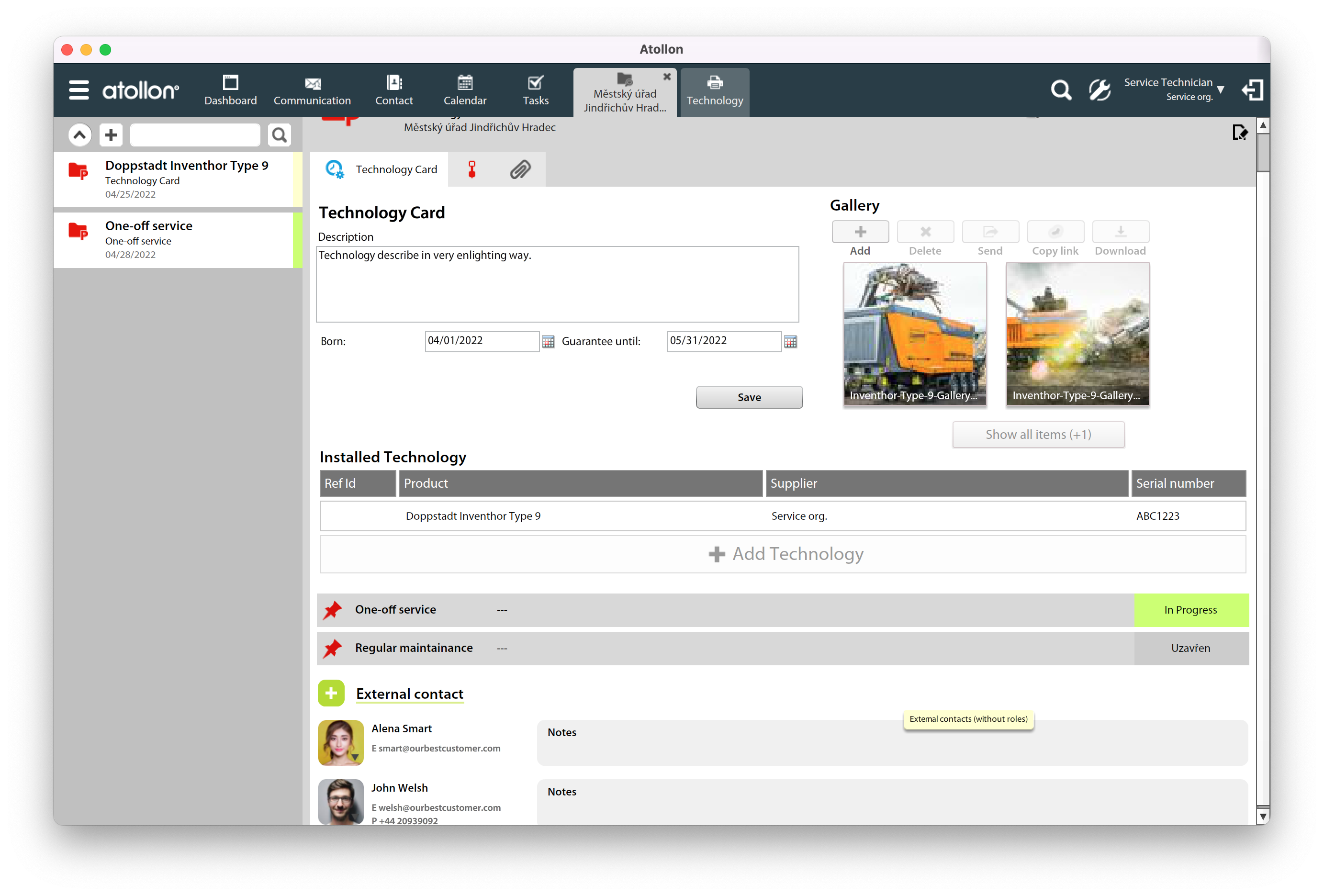 Technology tracking
Perfect record keeping and overview of the servicing of technology and equipment at the customer's site will make your company an indispensable member of the customer's team. The application and form designer allows you to record any type of equipment. The history of service interventions will improve the care of the customer's equipment.
Service activities
Service activities are the basic unit of service technician performance. It is used for service planning, reporting of work, which can be electronically signed by the customer on site. They serve as a basis for invoicing, can be extended with a photo gallery or a record of measured parameters of the technique. Together with the integrated communication with the customer, they form the service history of the equipment.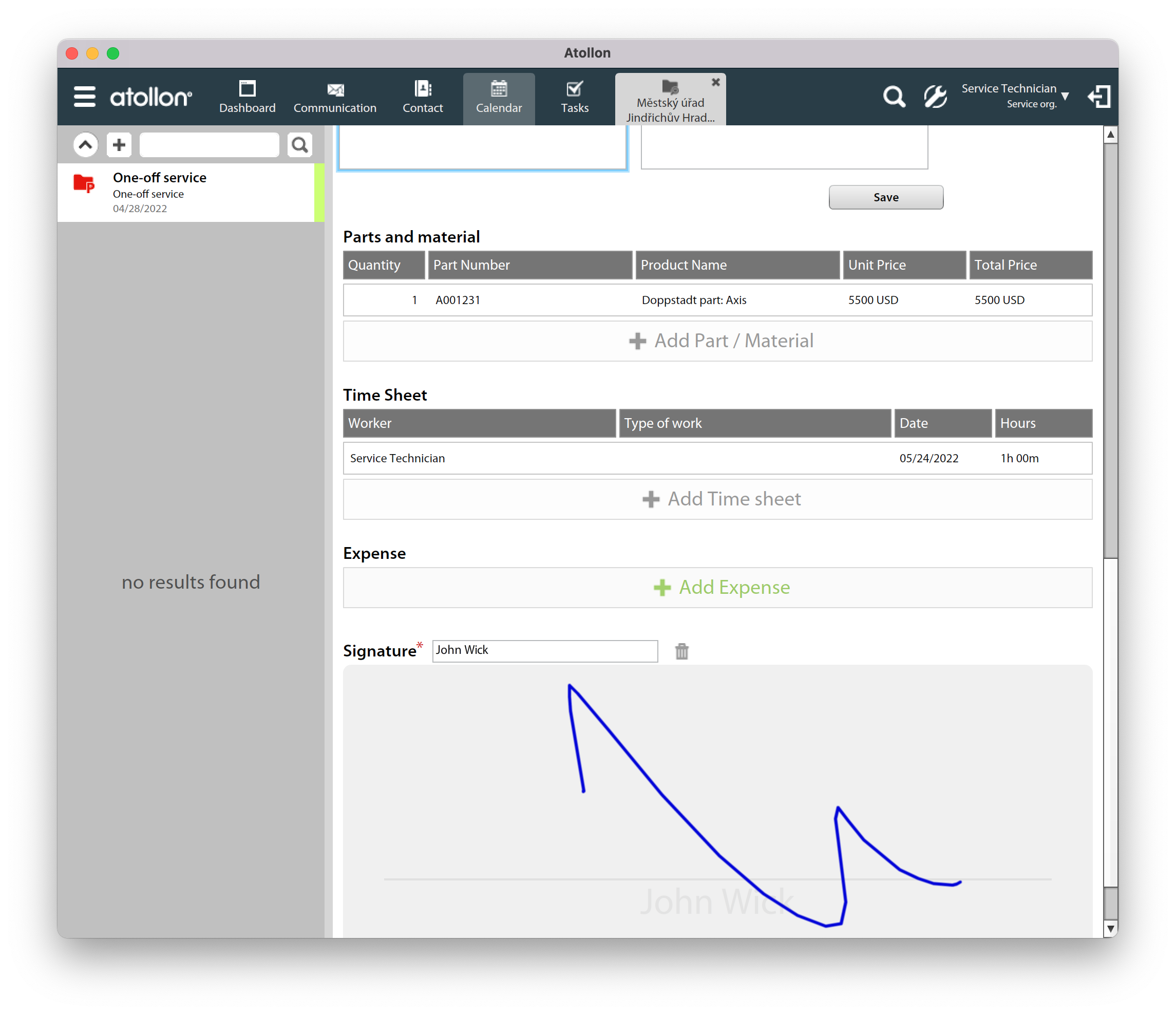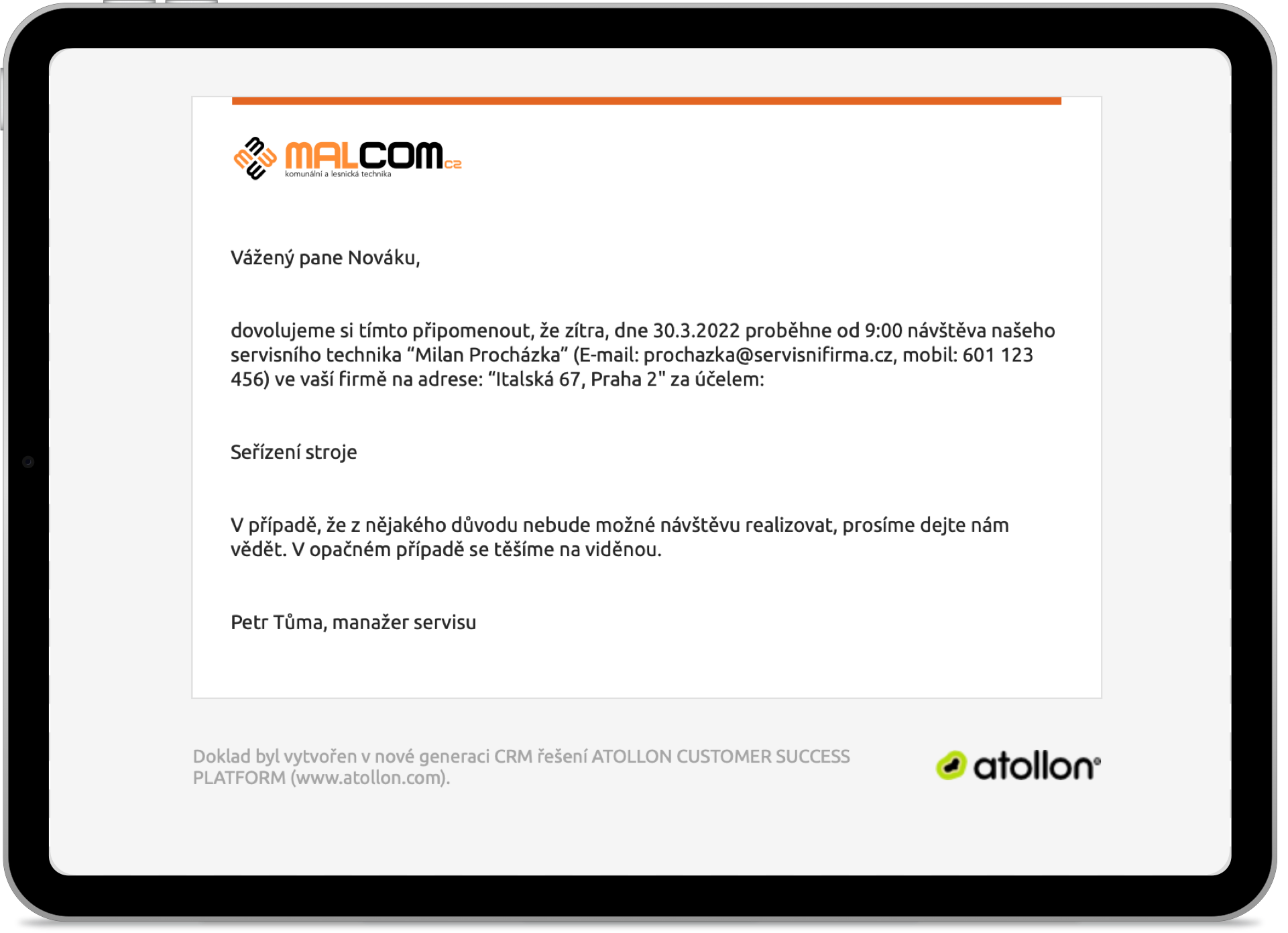 Forms and document creation
From the service order form to detailed service reports. All digitised and reportable, even for the purposes of a mass email to alert the customer. You can create (or edit) document templates in MS Word or Excel format yourself.
Case studies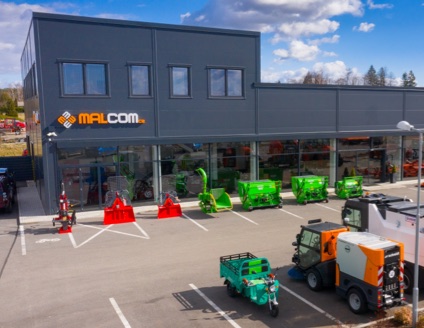 How we help manage sales and service in a company selling agricultural and municipal equipment
Atollon has unified our processes and sales and service departments around customer, order and technical records.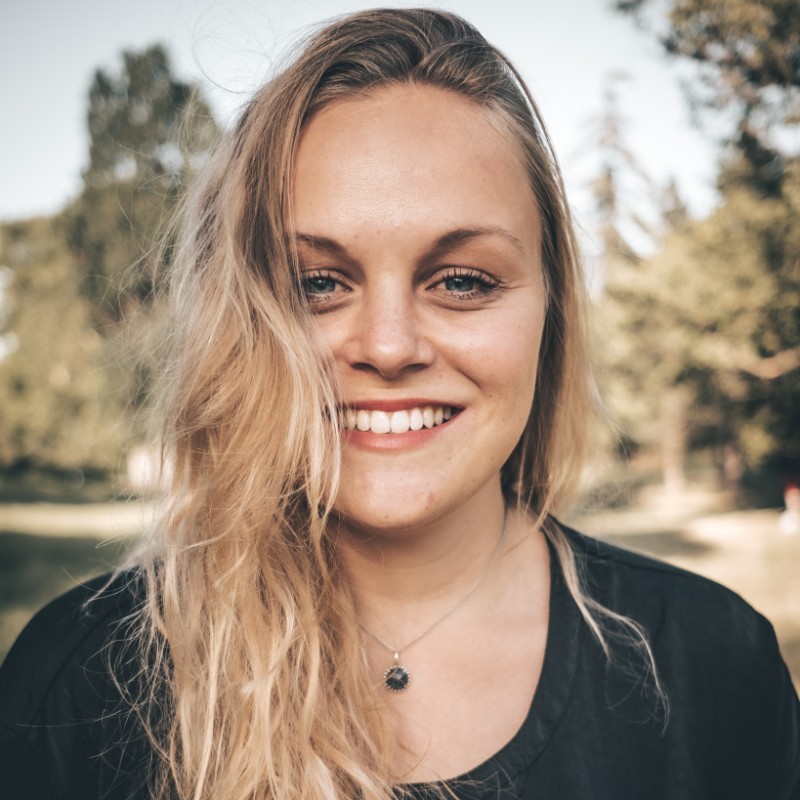 Nikol Hejlickova
MALCOM Marketing Manager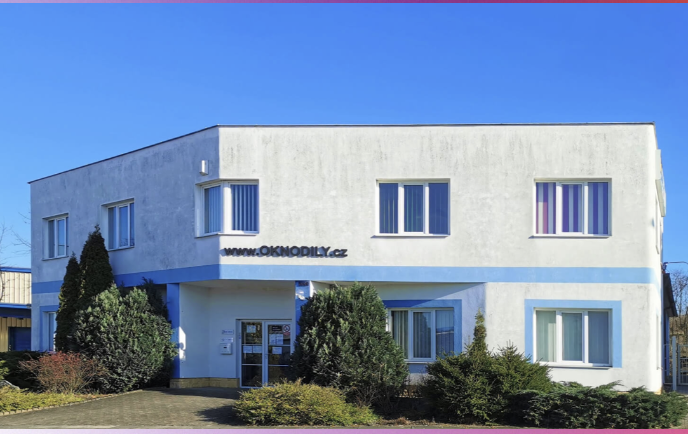 How Český servis oken a dveří used ATOLLON to revolutionise customer care
Atollon has helped maintain quality customer care despite the sudden expansion of the family business.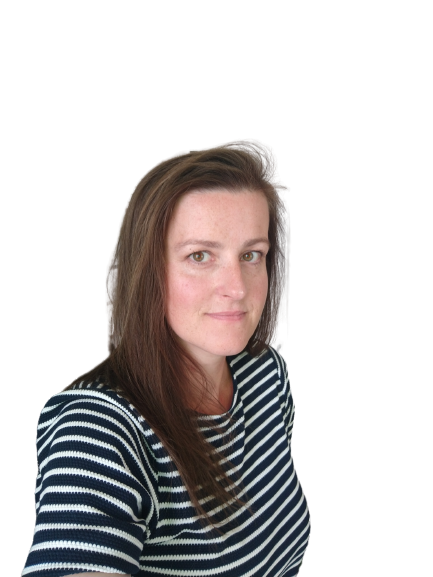 Eva Liberda
CEO
Next steps to your excellence in field service
Once you give us the green light, we'll start working on simplifying and automating your customer focuesed business processes. We implement in an agile manner, i.e. as gentle as possible on the company's operations.
Initial consultation
30 minutes FREE
Tell us something about your business
Tell us something about your customers
Tell us how you are setup (mail, accounting, CRM, etc.)
Demo
Up to next day FREE
Based on initial consulting, we set-up demo for you
The demo will reflect your needs
Setup system
Up to one week
Users, roles and processes
E-mail setup
Connect your accounting / ERP system
Your own document templates
Free initial consultation
Would you like to become star for your customers and at the same time make your life easier? Contact us and we will show you how.
I am interested in a free consultation