Unlock Growth and Profitability with Field Service Management Automation
Atollon Article | Service and support | 13/03/2023
In order to achieve growth and profitability in the field service industry, implementing a field service management (FSM) solution can be a game-changer. In this article, we will outline the benefits of implementing an FSM solution and the potential risks of not doing so.

Increase Efficiency and Productivity
Implementing an FSM solution can greatly increase efficiency and productivity by automating tasks such as scheduling, dispatching, and work order management. This frees up technicians to focus on providing quality service to customers and completing jobs more quickly. The result is increased productivity and a greater number of jobs completed per day.
Improve Customer Experience
An FSM solution can also improve the customer experience. With real-time access to customer history and preferences, technicians can arrive at a job with all the necessary information to provide personalized service. Additionally, customers can be kept informed of their technician's arrival time and progress through automated alerts and communication, leading to higher levels of customer satisfaction.
Increase Revenue Opportunities
Implementing an FSM solution can also create new revenue opportunities. FSM solution can provide real-time upsell and cross-sell opportunities by giving technicians access to customer history and preferences.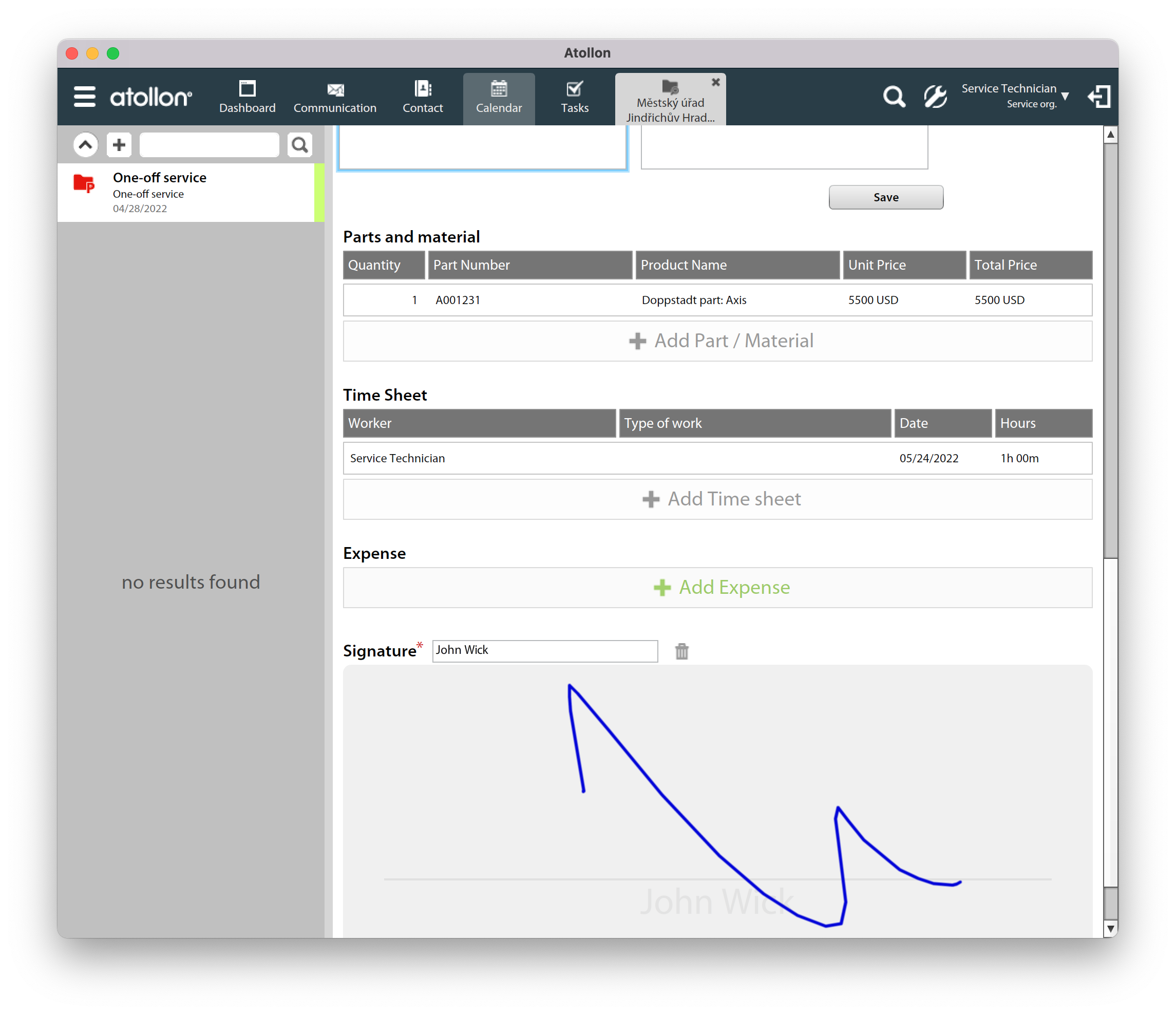 Eliminate Errors from Overload
Failing to implement an FSM solution can lead to negative outcomes such as decreased productivity, poor customer satisfaction, lost revenue, and damaged reputation. For example, manual scheduling and dispatching can lead to wasted time and resources, while lack of real-time access to customer history and preferences can lead to errors and delays. This can result in technicians being underutilized, lower service levels, and lost revenue.
Avoid Customer Churn
In addition to errors from overload, low customer satisfaction due to delayed service, inaccurate billing or lack of real-time communication can lead to customers choosing to switch elsewhere, damaging brand reputation and leading to lost revenue.
Get your FSM solution today
In conclusion, implementing an FSM solution can be a game-changer for sales and service providers, unlocking growth and profitability through increased efficiency, improved customer experience, and new revenue opportunities. By avoiding the potential negative outcomes of not implementing an FSM solution, businesses can position themselves for success in the field service industry.
Request free trial