Data Transformation with Atollon Robot
Atollon Article | | 29/06/2023
Window and door dealers who sell, install and service windows and doors collect a huge amount of data every day. Keeping logistically well-organised records is a time-consuming and complicated process - but one that can be simplified in certain ways. Just as you can use a robot vacuum cleaner to clean your home, you can use an Atollon Robot to organize your data quickly and efficiently, saving both time and money.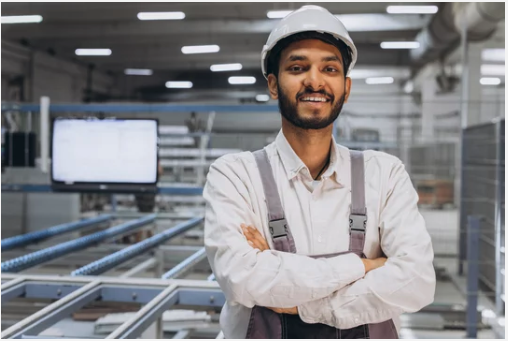 The Complexity of Storing Data
The question of how to store data is addressed from the very first interaction with a potential customer. From that point on, data continues to accumulate and pile up: the customer's name, the date and nature of interactions with them, the date of sale of the windows/doors, the installation location, details of service work, a list of spare parts... The key is to be able to store this data efficiently so that you can make further use of it. Good data handling will enable more informed decision making, freeing up time and space for other, necessary tasks.
Solid Data Foundation -> New Business Opportunities
Legacy data is often stored by different employees in different locations. Creating a system on which new information is merely superimposed and falls into logical structures brings greater benefits with greater volume. In other words; the more data, whether structured or unstructured, the better. The constant evolution and growth of the business, new clients, inquiries from different sources and changes in the staff all contribute to the challenges of data management. This makes it all the more important to have a solid data foundation to which new information is easily added. This is absolutely crucial for business development. Because the growing volume of data offers the opportunity to explore connections and identify new sales opportunities.
In What Ways Do You Store your Data?
In Excel spreadsheets, Word documents, shared drives, email conversations, accounting systems, or even on paper. Each employee records data according to their preferences. While this may seem like the most efficient and fastest way, in the long run this approach may close off some options.
In E-Mail Communication
Client contact details - e-mails, phone numbers
Service activities details
Concrete date and time estimates/purchase orders were sent
In Accounting Systems
Details of sales transaction
Receipts, invoices and other accounting records
Financial transaction histories, including purchase and sales invoices
In Excel
Installed windows and doors list
Information about sales, regular services, spare parts offers
Order details, quantity sold
On Paper
Signed order sheets
Notes from a call with a client
Modification of the quantity of parts in the service documentation
Integration of Data Management Tools
Many data management tools are offered on the market. integrating them into your existing systems can be complex and time consuming. Investing time in transforming the way you store and work with data can seem like a non-priority task, especially since the benefits may not be noticeable or tangible at first glance. Atollon Robot delivers a solution that is faster and more accurate. It can rapidly extract data from your documents, transforming it into a usable form, with a minimum of errors.
Optimizing Data Potential with Atollon Robot
Atollon Robot, part of the ATOLLON system, can assign meaning to seemingly unimportant data, enabling deeper analysis and discovery of new relationships, sales opportunities, and trends. This opens the way to effective management of business activities - strategic marketing campaigns, rapid response to current market challenges, or identification of potential new customers.
Acquire -> Understand -> Leverage
Atollon Robot not only extracts and analyses data from your documents, but also transforms it into a structured form and imports it into the system. This ensures that the data is linked together and kept in context, allowing you to track information related to individual clients - even when someone else on the team is managing the communication.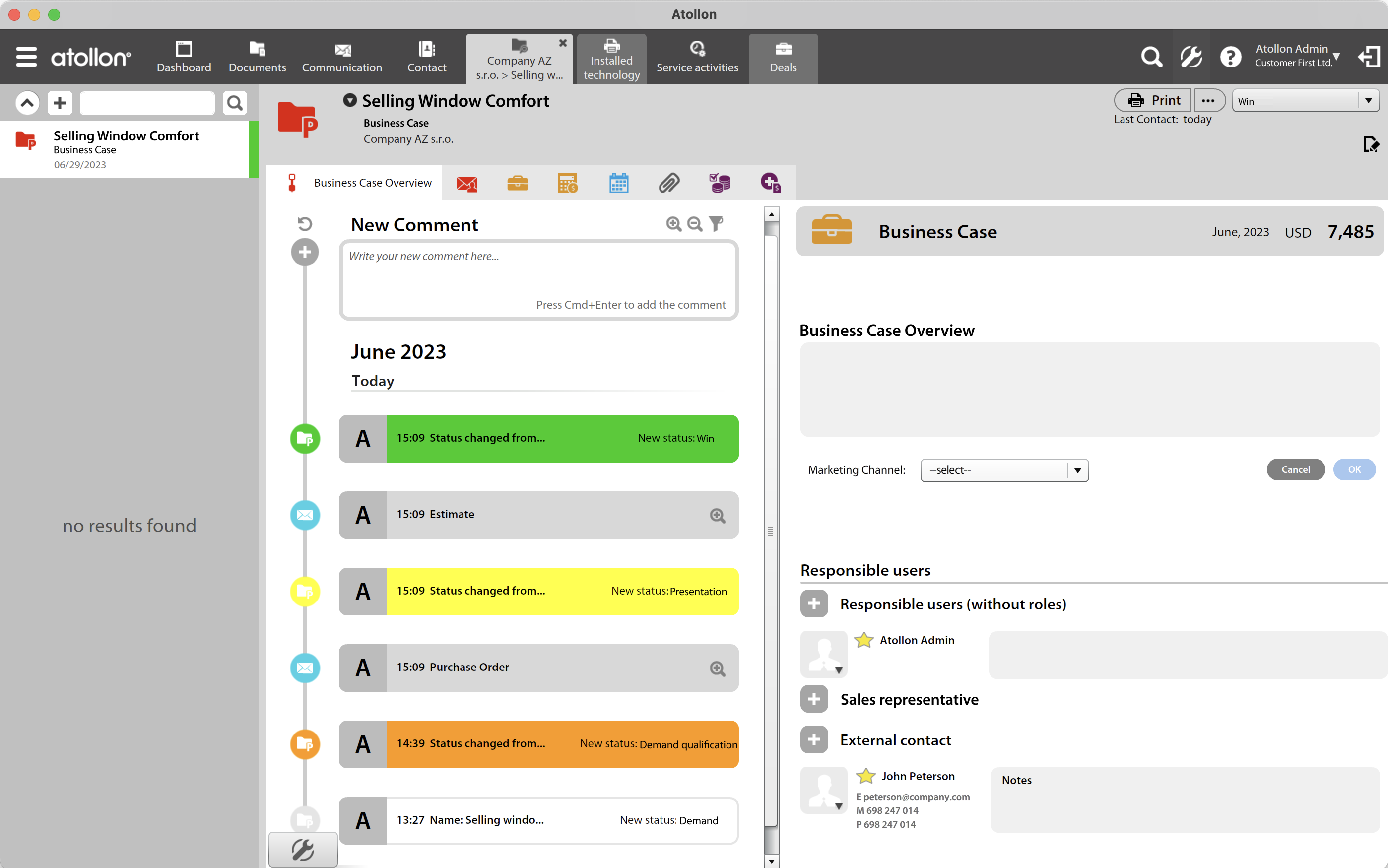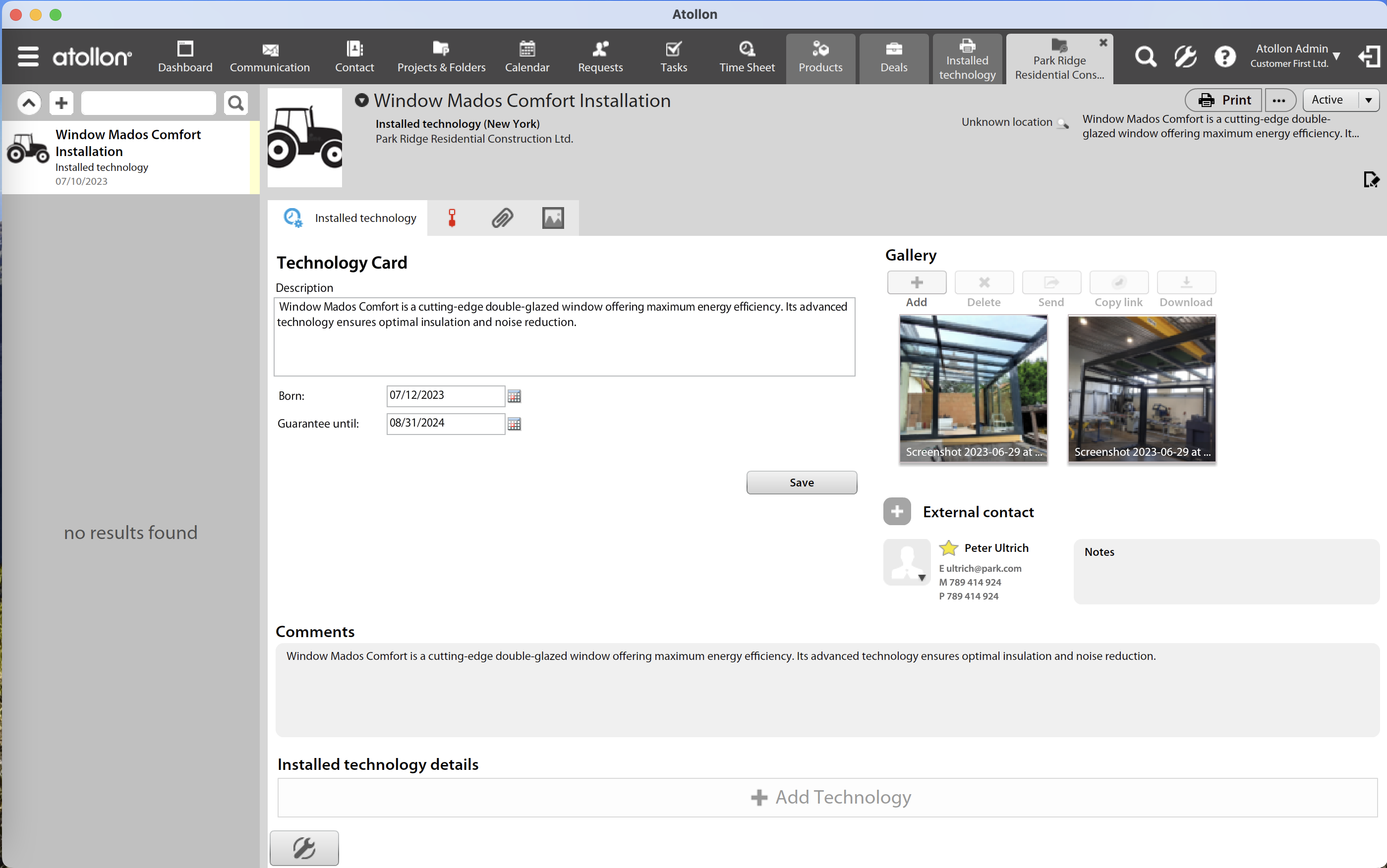 Overview Of Products And All Specifications
The system gives you an overview of all product information - be it technical specifications, photos, service records or email communications. This link allows quick and organised access to data, increasing efficiency and opening up the scope for further use of this information when seeking new business opportunities.
Calculating Costs, Prices and Margins Within a Business Case
One of the key phases of a business case is the creation and sending of price calculations to clients. ATOLLON automates this process, saving time and energy that can instead be spent on building client relationships and making quality decisions. In addition, by automatically storing data, information is linked together and a logical structure is maintained.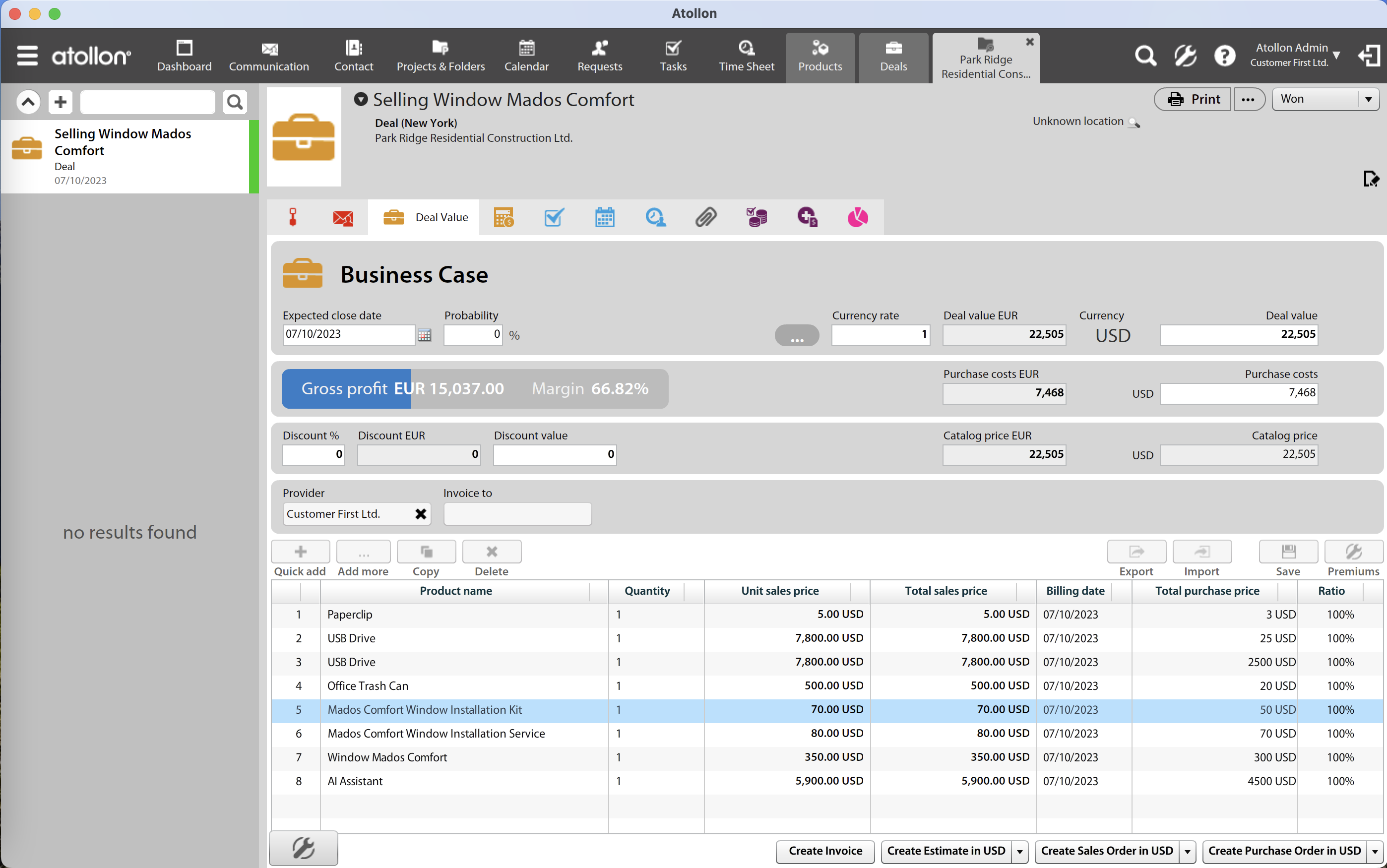 If you're ready to shake things up, boost your window and door business's productivity, and explore new paths to customer engagement, we're here to kick things off with a no-cost first chat.
Book a Free Consultation