The Application of AI Technology in Businesses Involved in Selling and Servicing Doors and Windows
Atollon Article | | 17/05/2023
It's difficult to overlook the escalating prominence of artificial intelligence tools in our routine affairs. Even your doors and windows sales and service sector isn't invulnerable to this evolution. Hence, we're excited to shed light on how AI tools can be a great help to interact with your clients regularly.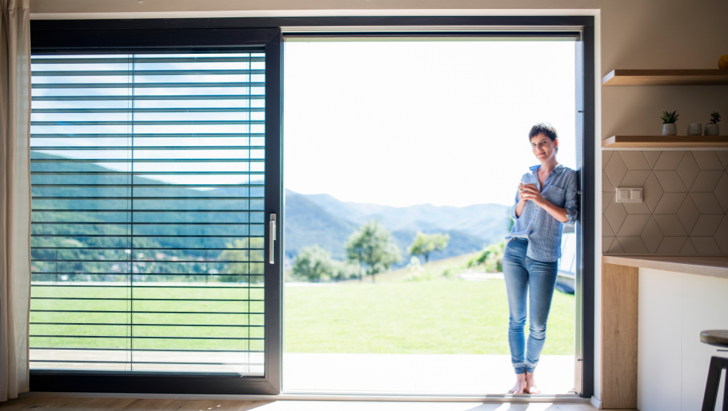 Your Ever-Ready Assistant
An AI assistant can aid in spotting potential opportunities for upselling or cross-selling based on customer preferences, considering the installed windows, doors, and their components at the customer's site. With this helpful assistant, you can discover previously unseen associations and anticipate customer needs, while avoiding data chaos.
Accelerate your Tasks
Having access to data such as the year of installation, warranty coverage details, or overview of window glass types allows you to pass through vast data volumes quickly. This helps in formulating proposals for customers most likely to renew or service their installations, possibly purchasing spare parts, add-ons, or components. By employing this strategy, you can effectively target customers more prone to purchase fom your company.
Focus your Time Where It's Most Needed
Additionally, optimizing your sales team's time will ultimately enhance your business's efficiency. Rather than manual data entry and analysis, you can delegate these tasks to AI. Searching through databases and analyzing it to spot patterns and trends (most common types of doors or windows, frequent issues, or popular accessories) enhances the potency of targeted campaigns.
Stay Ahead of the Curve
The intended outcome is only recognisable when using a system that consolidates structured (e.g. list of installed products) and unstructured (e.g. archived documents, tracked e-mail communication) data. We notice that adopting new technologies might be challenging. However, it's hard to ignore the benefits these tools present for businesses just like yours. The integration of AI tools in marketing is an advancement, which early adopters can gain take advantage of.
How to Implement AI in your Business?
Keep updated records of customer's door/window installations.
Track all past interactions and offers made to each customer
Document the service and repair history of installations
Utilize AI tools to streamline sales and marketing strategies
What's the Next Procedure?
Within our ATOLLON platform, we unify all these elements in a single interface. The system can be integrated with your current accounting and inventory system, eliminating the need for separate administration. Our consultants are ready to assist you during the implementation process, although they are currently attending to existing clients' requests. Therefore, don't hesitate to reserve a slot so we can start at the earliest.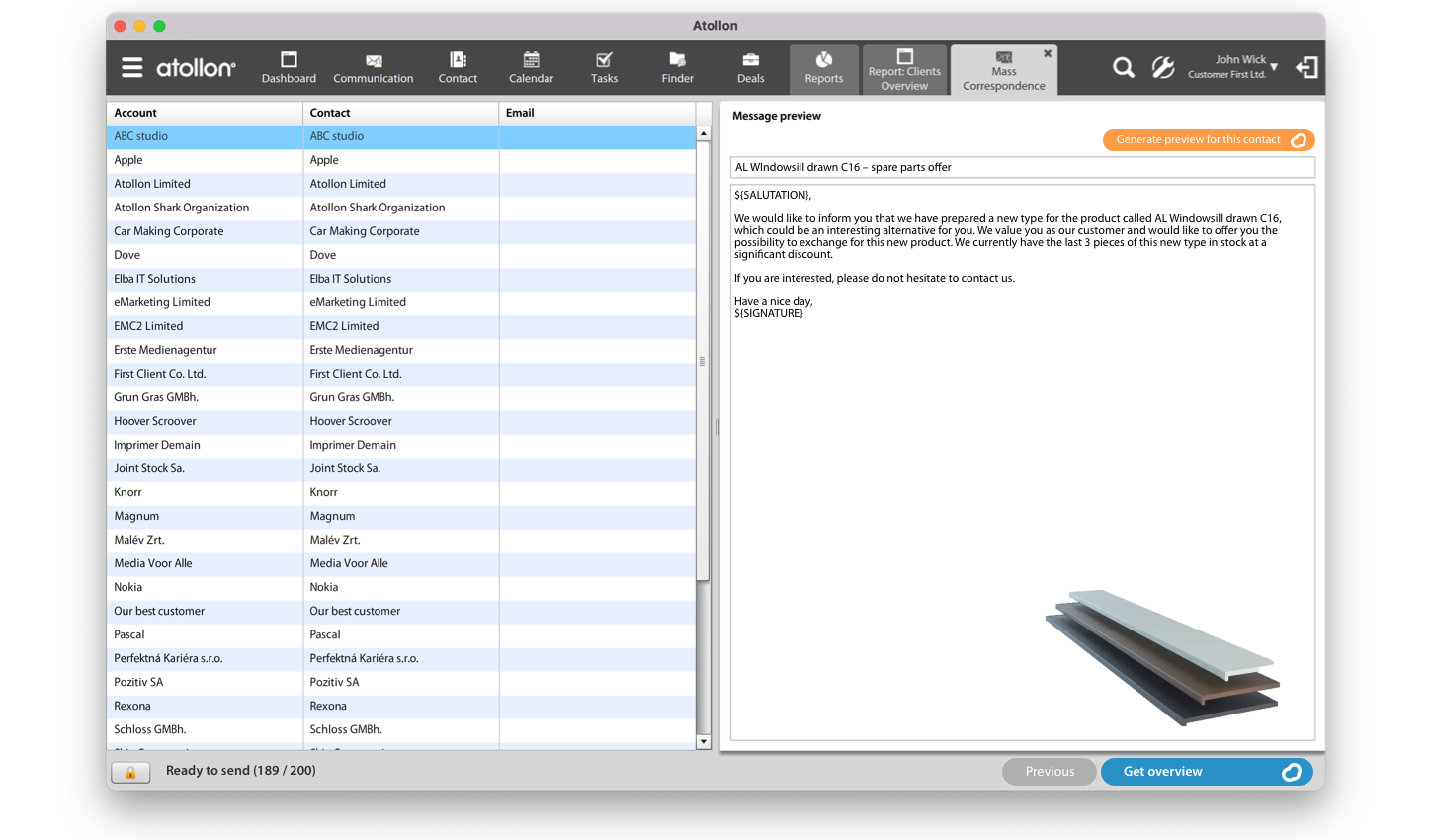 Linking Product Records with Targeted E-mailing
By maintaining accurate records of installed products and their service repairs in relation to a specific client, you can better identify needs and effectively aim your campaigns.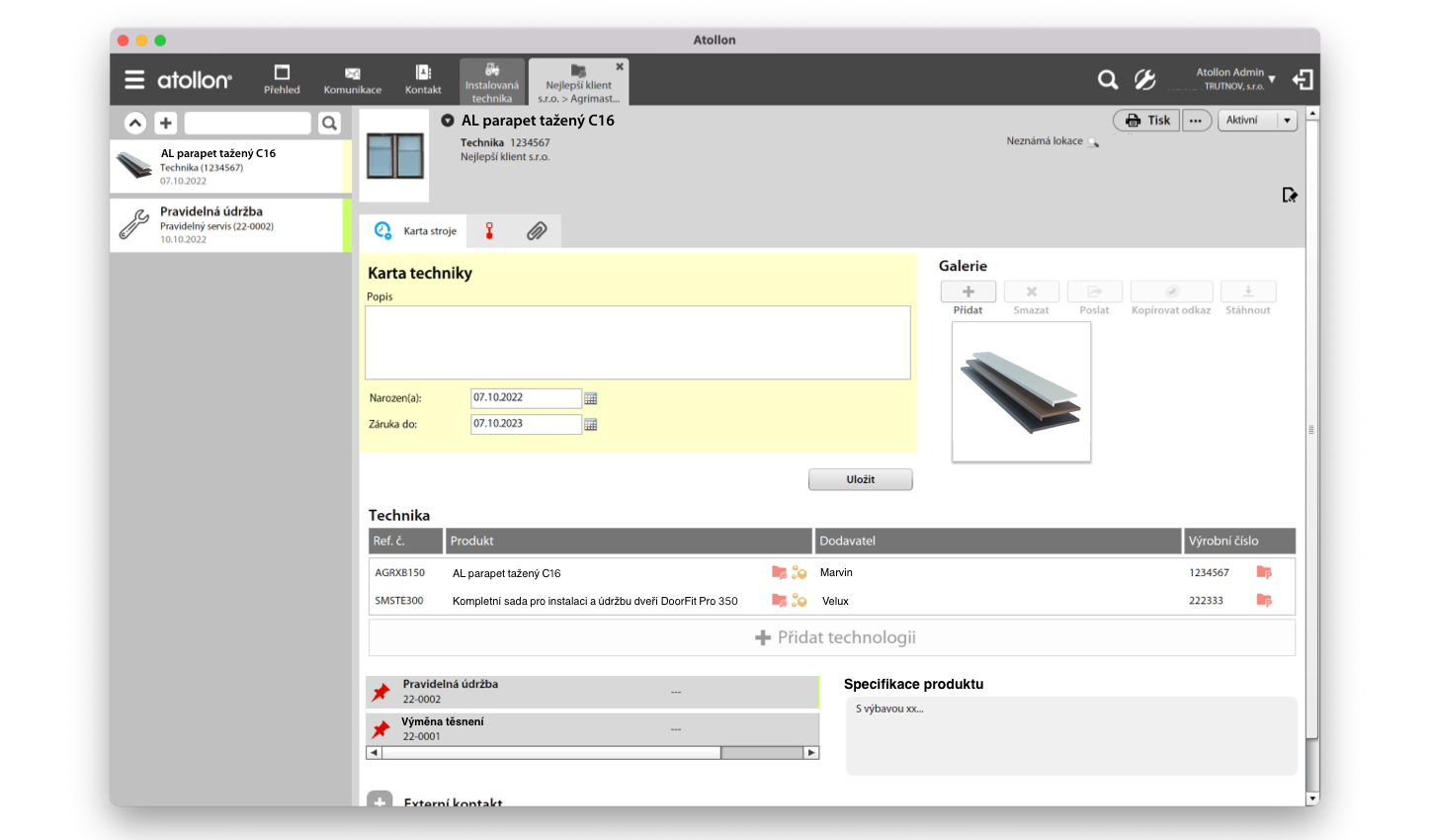 Do Not Hesitate to Contact Us
If you're eager to explore innovation, boost the productivity of your service venture, and discover to engage your clientele, we're thrilled to offer you a consultation free of charge.
Plan a Free Consultation