Better cooperation between business and finance
ATOLLO_ARTICLE | Finance management | 26/03/2020
Do you have problems with communication between finance/invoicing and sales when invoicing for services or complex project or technology delivery? How much time does it take you to prepare invoice documents so that there is no process error and the client is satisfied with your communication? Of course, many professional services firms invest energy in a positive client experience even during a less fun activity like billing.
Get closer to your clients
We believe that the ideal way to avoid misunderstandings when invoicing a client is to delegate this responsibility to the person in the company who is closest to the client. They can correctly capture the point at which it is appropriate to invoice for a service or product, and will be the fastest to prepare the data / documentation for invoicing as they are in contact with the client from the outset.
In the latest edition of Atollon (2020, week 12) we have introduced a number of enhancements to support the transfer of billing responsibility to merchants.
Eliminate unnecessary errors
Since sales people are fundamentally "messy" (honour to those who are not), we have invested a lot of effort in the system's ability to catch as many potential mistakes as possible that users (sales people, consultants, designers, warehousemen, etc.) could make when invoicing.
Atollon is now more robust in checking the information filled in the invoice. It also makes it easier for salespeople during the sales process by only asking for the minimum amount of information from salespeople at the beginning and only starting to "pry" when necessary.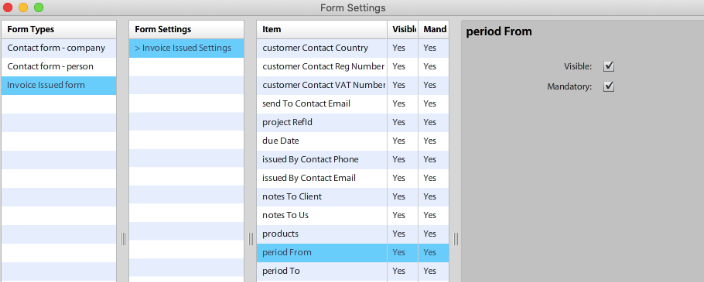 Get control over quality
If finance managers don't want to lose control of the invoicing process, the document prepared by the merchant can be automatically moved in the approval wheel to the person responsible for formally checking the invoice and, if necessary, sending it to the client. This is now available almost at the click of a button.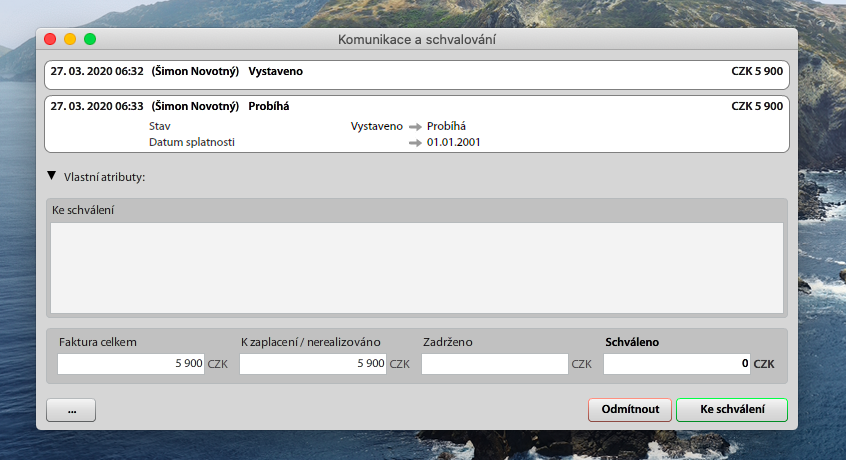 If you would like assistance in setting up your new invoicing workflow, please contact your Atollon consultant.