Czech Aviation Training Center (CATC) is a prestigious and also the largest civil aviation training center operating in the Czech Republic and Central Europe, meeting the strictest requirements for the quality of teaching, training, and testing of all processes of EASA, Civil Aviation Authority and others air transport. CATC provides its customers with the highest quality training and education. Its customers include both airlines and their pilots, aircrew, A&P mechanics, and other specialists, as well as individual clients. Being committed to the high level of its services, it is so natural that it strives for the most efficient functioning of its internal processes. The existing software was no longer good enough, so CATC organized a tender for its new supplier, which would improve it.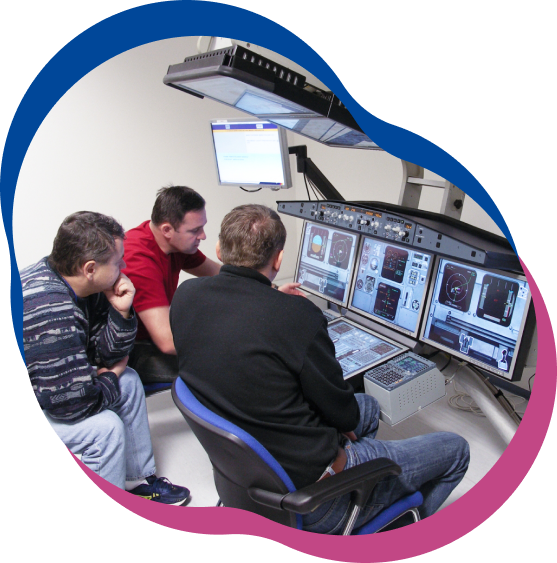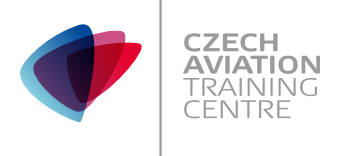 Atollon as the winning tenderer
Atollon, who presented a quick configuration and showed its customized advantages when presenting its software, took part in the tender. CATC required to replace standard CRM with a broader, commercial-economic data platform. And because Atollon offered a system with the ambition to address processes for all departments, from business to planning and organizing the required training to customer care and finance departments, CATC was convinced so much that Atollon won the tender.
How we make a solid team
To implement Atollon, it was necessary to analyze all business processes. We have described the complex structure of services provided by CATC institutions which allowed us to interconnect all isolated departments desirably and create one functional compact team based on a single software platform. In cooperation with future users of the system, we then prepared process optimization of the passage of individual business cases through the company.
In what areas did the analysis take place?
Business processes

Communication and CRM

Requirements

Documentation management

Invoicing and cost management

Business Intelligence
In order not to interrupt the whole operation of the company during the deployment of the system, the trial operation was carried out in parallel with the existing one. As a result, the Atollon system could soon be switched to live operation and there was no financial loss.
What is the result? A unified system with central information storage
At CATC, Atollon is now used by dozens of people in the areas of customer care, finance, business, training, and planning.
What did the deployment of Atollon CATC bring?
Standard control of most processes for selected departments
Detailed content with the required data structure in customer accounts
Customer-oriented online communication interface
Relevant client information
More effective networking of teams and data sharing
Elimination of repetitive steps associated with entering all necessary data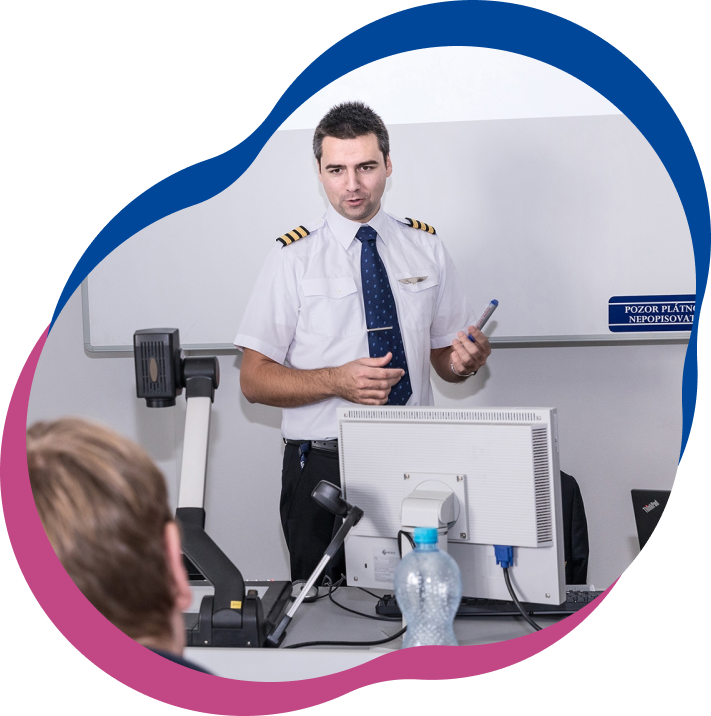 "The deployment of Atollon has enabled us to unify individual professional and specialized teams across the company while significantly speeding up the process of passing, processing and resolving each type of business case across the company, ultimately benefiting the customer primarily from this improvement."

Katerina Unzeitig

superuser in CATC